US v. Waterman, No. 08-2543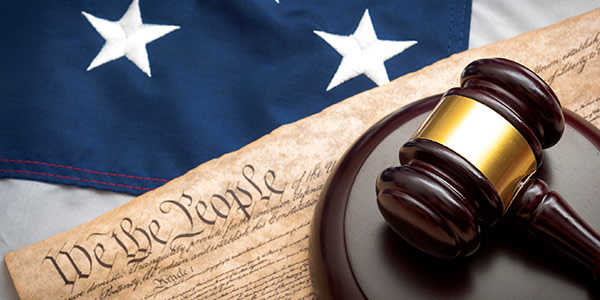 District court order suppressing evidence against defendant is reversed where defendant was not seized within the meaning of the Fourth Amendment under California v. Hodari D., 499 U.S. 621, 627 (1991), as there was no application of physical force and no submission to the assertion of authority.
Read US v. Waterman, No. 08-2543
Appellate Information
Appeal from the United States District Court for the District of Delaware.
Argued: March 24, 2009
Filed: June 24, 2009

Judges
Before RENDELL, AMBRO, and JORDAN, Circuit Judges.
Opinion by RENDELL, Circuit Judge.
Counsel
For Plaintiff: Shawn A. Weede, Office of United States Attorney, Wilmington, DE.
For Defendant: Brian Crockett, Office of Federal Public Defender, Wilmington, DE.
Content For You