Older Adult Law
We all aim for a long and prosperous life with financial security and good health. You hope for leisurely retirement while finding new pursuits outside of work. But, as we get older, we may face issues with our health. Decreasing mobility and mental clarity can make staying at home or enjoying life difficult.
FindLaw is here to help, providing you with free resources and links to the attorneys and agencies that are ready to help.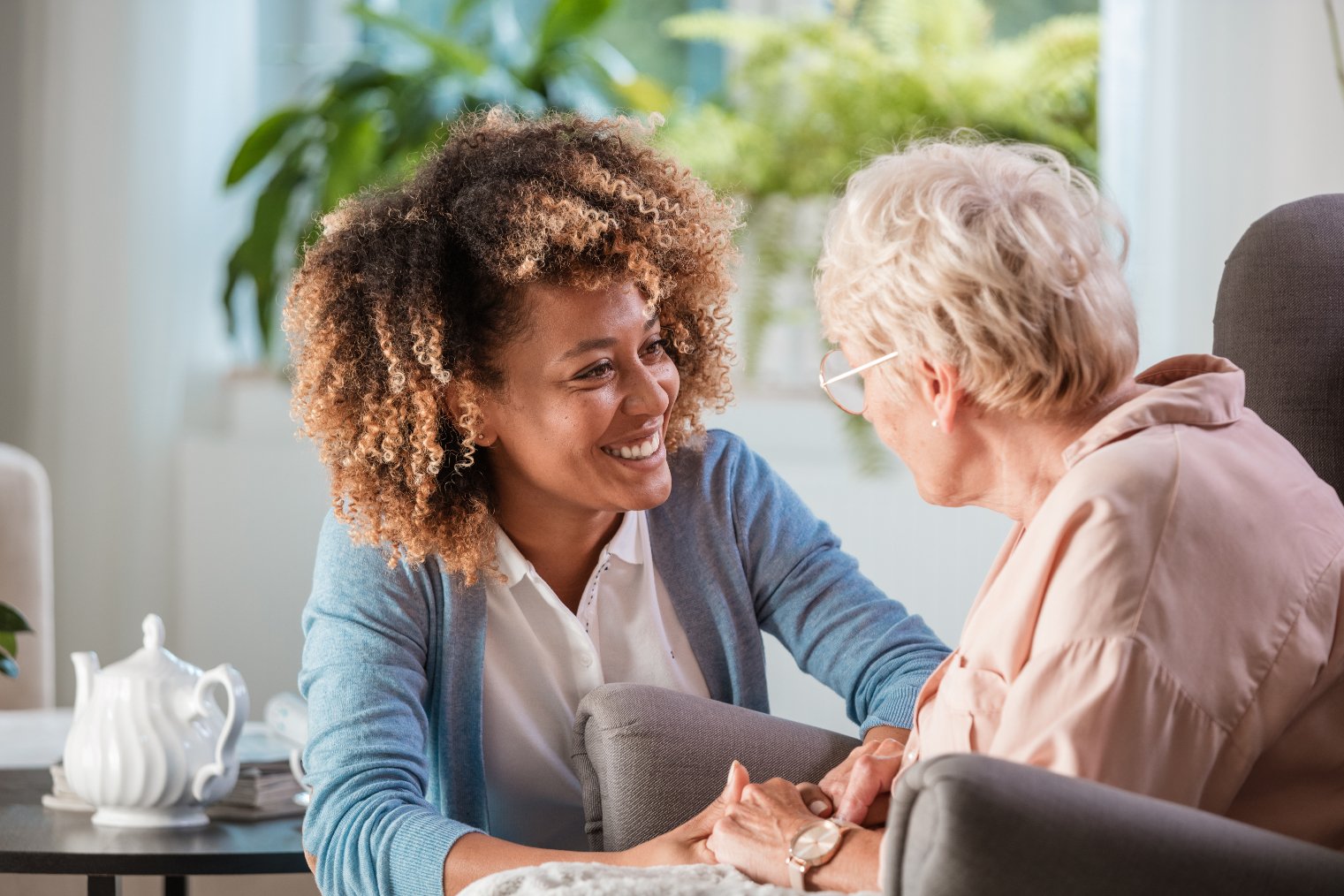 Find a qualified attorney near you
Begin typing to search, use arrow keys to navigate, use enter to select
Popular Directory Searches
More Options
Next Steps:
Contact a qualified attorney for legal services focused on older adult law issues.
Find Help for These Areas: