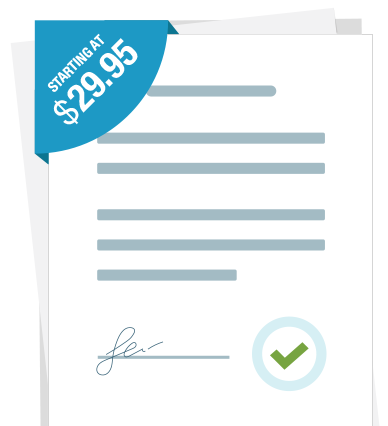 Mississippi Power of Attorney Form
If you are unconscious due to injuries sustained in an accident or an important matter arises when you are abroad and unreachable, you need a back-up plan. For many people, that plan is a power of attorney. FindLaw has partnered with US Legal to provide low-cost power of attorney forms that can be completed at your convenience. Use our guided process to customize, print, and sign your legally-valid document, fast! Get started by finding the right form for your needs.
Do I Really Need a Power of Attorney?
One reason you may require a power of attorney is incapacity. If you are unconscious or unavailability, no one can manage business assets or bank accounts listed only in your name. You must appoint someone to handle those items for you should you become incapacitated.
That can happen through a power of attorney or a conservatorship. However, while a power of attorney is a quick form that is easy to complete and execute, appointing a conservator is a more extended matter that requires probate court intervention. That process is often harrowing for loved ones and business partners.
You also might want a power of attorney if you face hazards or long periods of unavailability. Such circumstances may include:
Recent diagnosis of a terminal or chronic medical condition
Military servicemember facing imminent deployment
Frequent travel abroad due to work or personal commitments
Regular exposure to hazardous conditions or dangerous chemicals
Need for short-term assistance with one transaction, e.g., closing on real estate, transferring a car title, or making a significant business purchase

SPECIAL DISCOUNT*
15% OFF
Power of Attorney forms you can trust
Customized to Mississippi's laws
*No discount code needed
Find & Buy
Answer a few questions to determine which document you need.
Download & Save
Download and save the form to get started.
Complete Your Document
Fill out your document with your personal details.
Sign & Make It Legal
Sign your document according to the instructions.

Next Steps:
Contact a qualified estate planning lawyer for help with your power of attorney.