5 'As Seen On TV' Product Recalls You May Not Have Seen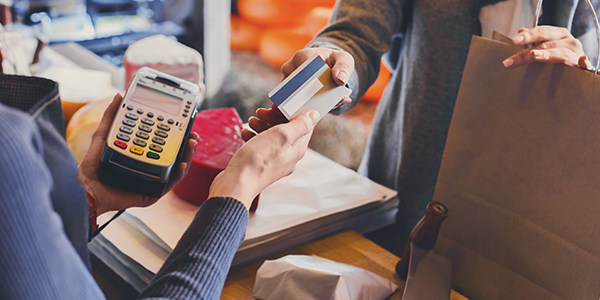 If you're a late night TV junkie, you are probably very familiar with the "As Seen On TV" line of products. But you may not be in the know about their recalls.
Here are five infomercial-born appliances and gadgets that have been recalled back to TV-land for some alarming reasons.
Related Resources:
Content For You