Price of First-Class Stamp to Increase to 41 Cents on May 14, 2007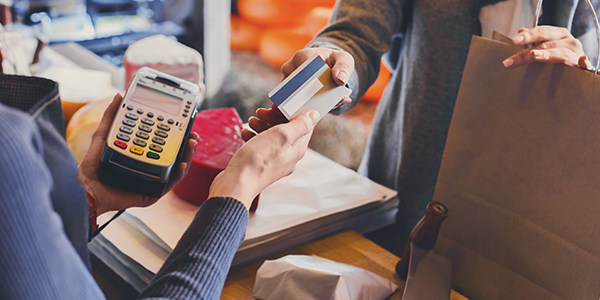 An update to a previous blog post on the Postal Regulatory Commission Recommends Postage Rate Increase and Creation of "Forever Stamp" -- on March 19, 2007 the Governors of the U.S. Postal Service (USPS) announced that they have approved some of the recommendations of the Postal Regulatory Commission.
Highlights of the postal changes include:
Increase in the cost of a first-class stamp (one-ounce letter) from 39 cents to 41 cents
Increase in the cost of a postcard from 24 cents to 26 cents
Creation of a new "Forever Stamp" - this stamp will be sold at the new 41-cent First-Class Mail one-ounce letter rate. The value on these stamps will always be the one-ounce letter rate and can be used for any future one-ounce letter mailing without extra postage.
Many of the new postal changes are scheduled to begin on May 14, 2007. Complete information on these changes are available from the U.S. Postal Service at:
Content For You