$10.5M Accutane Verdict Overturned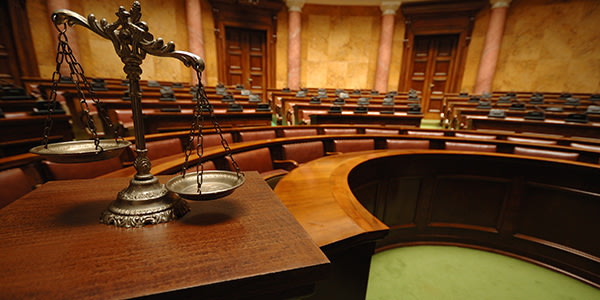 It's not over in a recent Accutane acne drug case, ruled a New Jersey Superior Court Appellate Judge, despite a $10.5 million jury verdict. The judge ordered the Accutane verdict overturned "because the original verdict followed from an unfair trial," said Christopher Vancheri, a U.S.-based spokesman for the drugmaker, in an e-mailed statement.
During the trial Roche, the maker of Accutane, was not allowed to present evidence regarding how many people used Accutane until the final stages of the trial. The New Jersey Appellate Court ruled that Roche did not have "a full and fair opportunity... to present and advocate the relevant numbers evidence," Bloombery reports.
The trial court in the case, Kendall v. Hoffmann LaRoche Inc., had entered a verdict of $10.5 million in favor of a woman that claimed the drug Accutane caused her inflammatory bowel disease (IBD) . In the 2008 trial, the jury found that Roche failed to adequately warn Kamie Kendall about the gastrointestinal risks associated with Accutane use. The makers of Accutane, Roche Holding AG, have been sued on multiple occassions over claims that the drug causes IBD.
Accutane was pulled from the market by Roche in 2009 after first being introduced in the 1980s. Many patients feel that the company failed to adequately educate consumers of the risks associated with the Accutane. Roche Pharmaceuticals has been under a heavy legal seige, the pharmaucetial company currently faces as many as 5,000 lawsuits filed by former Accutane users.
"Roche was unduly impeded at this trial from adducing and advocating numerical proofs that could have potentially and reasonably led a jury to reach a different verdict," the appeals court said in an 89-page unpublished decision, Bloomberg reports.
So now it's back to the drawing board for Kendall and Roche. This is the second Accutane verdict overturned by an appellate court. Roche has lost all seven Accutane cases argued at the trial level before juries.
Related Resources:
You Don't Have To Solve This on Your Own – Get a Lawyer's Help
Meeting with a lawyer can help you understand your options and how to best protect your rights. Visit our attorney directory to find a lawyer near you who can help.
Or contact an attorney near you: