Chickie's & Pete's Settlements: $8.5M for Wage, Tip Violations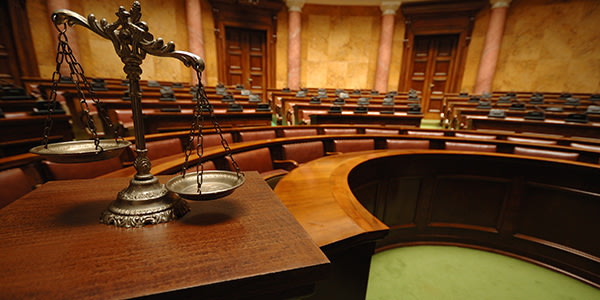 Chickie's & Pete's, a popular sports bar chain in Pennsylvania and New Jersey, has agreed to pay a total of $8.5 million to settle both a Labor Department investigation and a lawsuit brought by current and former employees alleging wage and labor law violations.
The Philadelphia-based chain is set to pay about $6.8 million in back wages and damages to more than 1,100 current and former workers to resolve the Labor Department probe, The Philadelphia Inquirer reports. The company will pay an additional $1.68 million to settle a separate lawsuit initiated by another 90 past and present employees.
The Labor Department had alleged that the sports bar underpaid its servers under federal law and illegally took a percentage of their tips.
Federal Labor Standards Act
In the Labor Department's investigation into Chickie's & Pete's, investigators cited the Federal Labor Standards Act. Under the FSLA, restaurant owners must pay their workers at least $2.13 an hour as long as the employees are tipped enough to reach the federal minimum wage of $7.25 an hour.
So if it's a slow day and servers aren't getting enough tips to meet the minimum wage, then the restaurant must pay the difference, according to the Labor Department.
The problem at Chickie's & Pete's: The company allegedly wasn't paying the difference, and at times wasn't even paying the initial $2.13 an hour, the Inquirer reports.
To make matters worse, the government also accused the restaurant of not paying overtime to employees who worked more than 40 hours a week.
Owners Can't Take Tips
Within the service industry, tips are an essential part of a server's income. So it's no surprise that under the FLSA, it's illegal for managers or owners to take workers' tips. Under the law, "tipped employees" are people who earn more than $30 per month in gratuities. Such tips are the sole property of the employee and can't be confiscated by their employers.
At Chickie's and Pete's, the Labor Department found that the employers required servers to contribute 2 to 4 percent of their tips into an unlawful tip pool which workers called "Pete's Tax." The restaurant then illegally retained 60 percent of the tip pool, investigators say -- though a spokesman for the chain disputes this, according to The New York Times.
Regardless, the proposed Labor Department settlement -- filed in the U.S. District Court for the Eastern District of Pennsylvania -- also includes three years of compliance monitoring for Chickie's and Pete's. The agreement now awaits the court's approval.
Related Resources:
Content For You