Supreme Court Limits President's Power to Make Temporary Appointments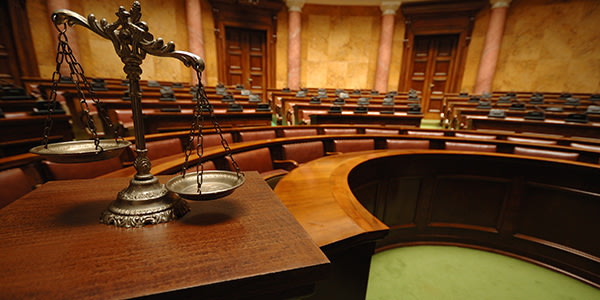 The US Supreme Court's ruling on Tuesday will have a significant impact on President Trump and potentially all presidents that come after. In short, the court found that a particular appointment by President Barrack Obama in 2011 violated a federal regulation regarding the nomination of an individual for a position that requires a senate confirmation hearing. The ruling is expected to put more scrutiny upon future presidential appointees.
However, the rule that President Obama is alleged to have violated is one that has been violated countless times since it was passed in 1998. And this ruling may have some grave implications for the appointments made in violation of this provision moving forward. The dissenting opinion of the Court stated this provision, the Federal Vacancies Reform Act of 1998 (FVRA), has been violated over 100 times with the senate never objecting before.
Why This Time?
Why, if this rule has been seemingly ignored, did it come up now? The reason is because a company that faced an adverse ruling before the NLRB was looking for a reason to challenge that ruling against them. Basically, courts do not get involved with statutory or regulatory issues unless there is a person, business, or other legally recognizable entity, that has a present, or immediately impending, conflict in that court.
Specifically, the ruling concerned whether a decision of the National Labor Relations Board (NLRB) was legitimate in a particular case given that at least one of the board's members shouldn't have been on the board at all. So basically, the organization was seeking to win, their appeal at least, on a technicality.
Technicalities Matter
The High Court agreed with the lower appellate court that had found in favor of the company. The 6-2 majority found that the particular board member's presence on the NLRB at the time the decision against the company was rendered made that decision illegitimate. Since he was both an acting member of the NLRB at the same time as being President Obama's permanent nominee for the same position, he was technically in violation of the FVRA.
The ramifications for currently appointed federal officials is unknown. However, this decision will likely have ripple effects for other decisions made by the same NLRB board.
Related Resources:
You Don't Have To Solve This on Your Own – Get a Lawyer's Help
Meeting with a lawyer can help you understand your options and how to best protect your rights. Visit our attorney directory to find a lawyer near you who can help.
Or contact an attorney near you: