Supreme Court Rules Petition Names Not Private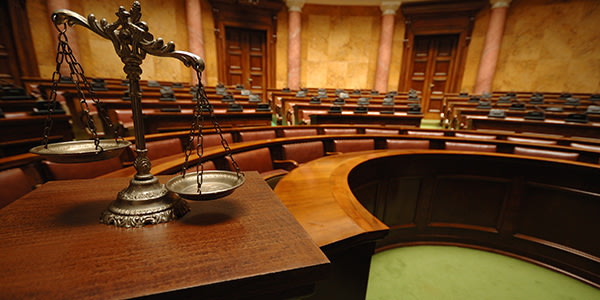 When you sign a petition calling for a public vote on a controversial law, are you protected from having your name made public?
No, said the United States Supreme Court in a 8-1 ruling in the case of Doe v. Reed on Thursday, June 24, 2010. Justice Thomas was the only dissenter.
The case came to the court after Protect Marriage Washington organized a petition drive for a public vote to repeal the a state law which provided for equal rights in all areas of the law for homosexual couples, with the exception that the couples could not actually marry. The law was called the "everything-but-marriage" law and passed 53% to 46%, granting domestic partners the same legal rights as married couples.
Many Protect Marriage Washington members did not want their names made public, claiming fears of intimidation. When the case went before the 9th Circuit in San Francisco, the court refused to keep their names secret. However, once the case was appealed to the U.S. Supreme Court, the names were temporarily blocked until the case was resolved.
Now the U.S. Supreme Court has ruled that disclosing the names on a petition for a public referendum is legitimate. The Court found that such a disclosure does not violate the signer's freedom of speech and is therefore legal under the 1st Amendment.
Chief Justice Roberts wrote the opinion, which found that it is crucial for states to be able to monitor the validity of signatures on a public referendum. However, he was careful to note that the ruling was a general one based on the broad scope of the 1st Amendment. It does not necessarily mean that a specific challenge designed to protect signatories of the Protect Marriage Washington group would be denied if they were able to demonstrate clear evidence of intimidation, instead of theoretical or potential intimidation.
"Voter's care about such issues, some quite deeply--but there is no reason to assume that any burdens imposed by disclosure of typical referendum petitions would be remotely like the burdens plaintiffs fear in this case," Roberts said in his opinion.
Related Resources:
You Don't Have To Solve This on Your Own – Get a Lawyer's Help
Meeting with a lawyer can help you understand your options and how to best protect your rights. Visit our attorney directory to find a lawyer near you who can help.
Or contact an attorney near you: