Supreme Court's Prop. 8 Decision Clears Path for CA Gay Marriages to Resume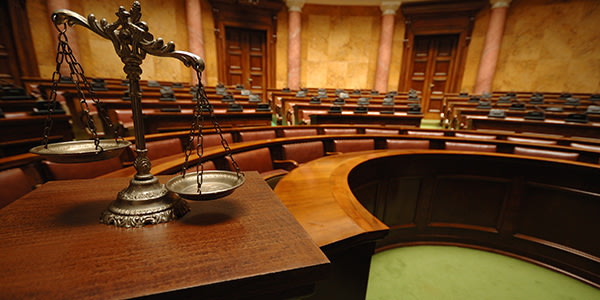 The Supreme Court has dismissed an appeal on the constitutionality of California's Proposition 8 that bans gay marriage, and instead dismissed the case on procedural grounds.
The High Court paved the way for same-sex couples to resume marrying in California. The ruling effectively leaves intact a lower-court ruling that struck down the state's voter-approved ban on gay marriage.
Chief Justice John Roberts, writing for the 5-4 majority, said the private sponsors of Prop. 8 did not have legal standing to appeal after the ballot measure was struck down by a federal judge in San Francisco.
Before the justices got to the merits of the case, they had to determine whether the proponents of Prop 8 had the legal right to be in court in the first place.
"We have never before upheld the standing of a private party to defend the constitutionality of a state statute when state officials have chosen not to," he said. "We decline to do so for the first time here."
Justices Ruth Bader Ginsburg, Stephen Breyer, Antonin Scalia and Elena Kagan joined to form the majority.
Supreme Court's Prop. 8 Decision Clears Path for Gay Marriage in California
Don't have time to read the opinion? We break it down for you in our California Case Law Blog
Content For You