The Pez Museum Lawsuit: A Not-So-Sweet Move?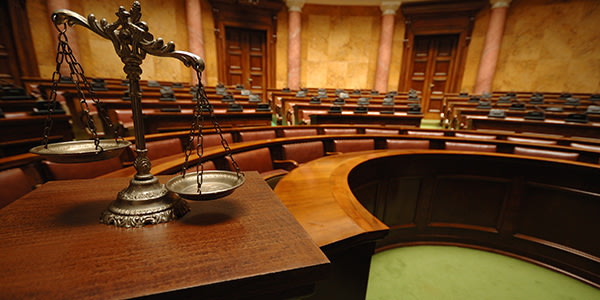 Can you say P.R. nightmare? The owners of PEZ might be doing just that after filing a trademark infringement lawsuit against the Burlingame Museum of PEZ Memorabilia.
The brouhaha that Swiss-based Patrafico AG and U.S.-based PEZ Candy, Inc. created after attacking this venerable California shrine to its candy dispenser fanatics might actually be working against the company's brand-building efforts.
Here's why.
The museum is the brainchild of Nancy Doss and Gary Doss, a Bay Area couple who created the museum in 1995 and operated it over the last 14 years.
PEZ admits that it used to sell candy to the museum, but is unclear when it stopped doing so:
PEZ, Inc. formerly sold candy to Burlingame for resale at retail but ceased doing so when Defendants, despite due and fair warning, persisted in continuing the wrongful conduct set forth in this complaint.
The candymaker, however, is apparently miffed that the museum created what it claims is the "The World's Largest Dispenser of PEZ," and recognized by the Guinness Book of World Records.
Content For You