Toyota to Pay $11M for Design Defect, a Factor in Fatal Crash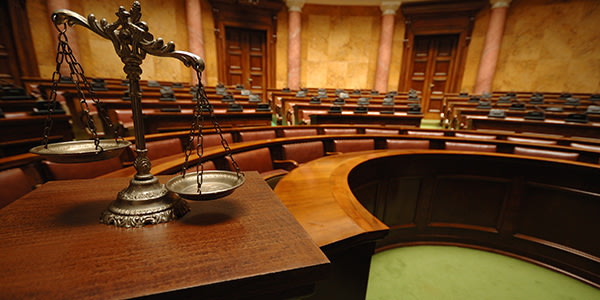 Toyota must pay $11 million to the victims of a fatal 2006 crash after a federal jury found that the design of the car contributed to the crash.
Koua Fong Lee was the driver of the 1996 Toyota Camry that slammed into another car at high speed, killing that car's driver, the driver's son, and a 6-year-old passenger who was paralyzed and died a year later.
The suit follows revelations that Toyota suffered problems with sudden acceleration in some vehicles. What are the legal issues involved here?
Design Defect
Lee alleged that the Camry had a design defect, which is one of three types of product defect claims. A design defect claim alleges that the particular car was manufactured correctly, but the car was designed in such a way that it presented an unreasonable risk of danger. Specifically, Lee claimed that the Toyota Camry's drive assembly could get stuck, causing the car to accelerate uncontrollably.
Toyota insisted there was no design problem and that all of the fault rested with Lee, who Toyota claimed accidentally mistook the gas pedal for the brake. Toyota's lawyers also pointed out that Lee's 1996 Toyota Camry wasn't included in the scope of cars recalled for sudden unintended acceleration.
At a criminal trial, Lee was convicted of vehicular homicide and spent more than two years in prison. He was released in 2010 after reports of Toyota acceleration problems and an eventual recall.
Comparative Fault
The jury found that the accident was 60 percent Toyota's fault for producing a car with a design defect, and 40 percent Lee's fault. Minnesota is a "modified comparative fault" state, meaning an award to one party is reduced in proportion to that party's fault. Even though the jury found Toyota liable for $11 million in total, Lee will collect only $750,000 of that amount.
However, the "modified" part of modified comparative fault means that if one party was more negligent than the other, then the more negligent party can't recover at all. Thus, if the jury had ruled that Lee, not Toyota, had been 60 percent at fault, Lee wouldn't have been able to recover anything.
In only five states, "contributory negligence" is still the rule. In those states, any amount of contributing negligent on the part of the recovering party means that party gets nothing.
Related Resources:
You Don't Have To Solve This on Your Own – Get a Lawyer's Help
Meeting with a lawyer can help you understand your options and how to best protect your rights. Visit our attorney directory to find a lawyer near you who can help.
Or contact an attorney near you: