Undocumented Immigrant Granted California Law License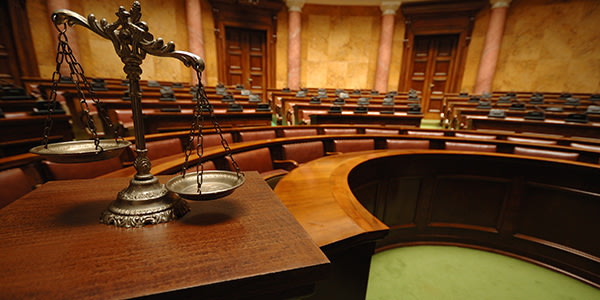 The California Supreme Court granted a law license Thursday to an undocumented immigrant, a first-of-its-kind ruling that allows the man brought to the U.S. as a toddler to practice law in the state.
The state Supreme Court ruled unanimously that Sergio Garcia's undocumented status does not disqualify him from becoming a lawyer, and that the final obstacle was removed when the Legislature passed a law allowing otherwise-qualified applicants to join the bar regardless of their immigration status.
"There is no state law or state public policy that would justify precluding undocumented immigrants, as a class, from obtaining a law license," Chief Justice Tani Cantil-Sakauye wrote in the ruling.
Garcia was brought to the United States as a toddler, put himself through law school and has waited nearly two decades for legal residency.
But will he be able to find work as an attorney?
Federal law would still prohibit Garcia from working for a law firm or any other paying employer. Still, state officials say he could represent clients as an independent contractor, and Garcia plans to do so despite arguments by Obama administration officials that he would be working illegally.
The U.S. Department of Justice had opposed Garcia's application, while California Attorney General Kamala Harris supported it.
Undocument Immigrant Granted Law License by California Supreme Court
Content For You