Virginia Legislature Passes ERA, But Its Future Is Still Cloudy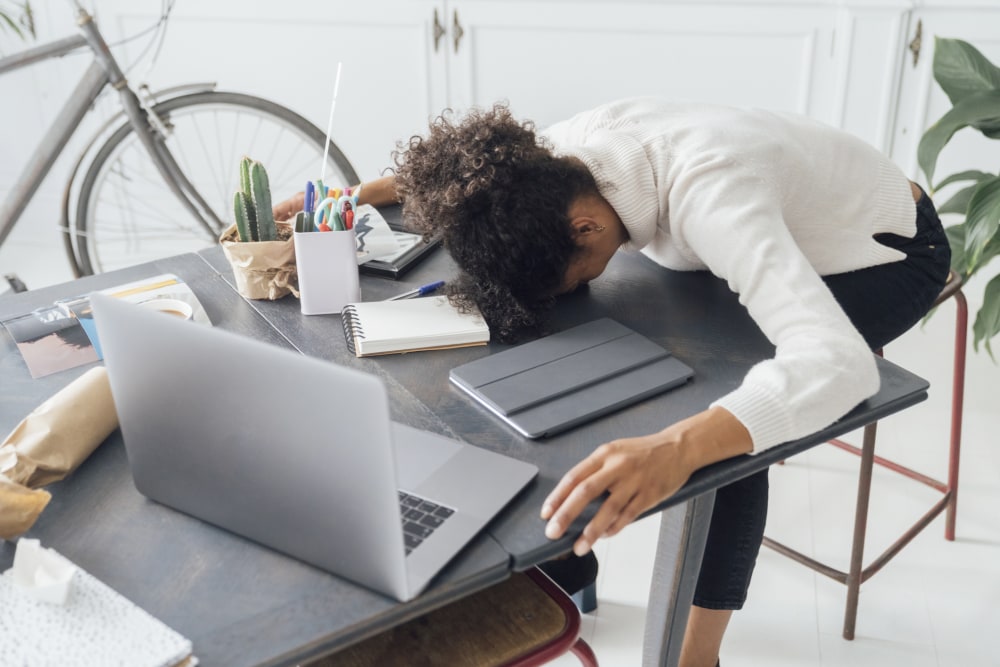 Advocates have been attempting to ratify the Equal Rights Amendment (ERA) for nearly 100 years. Finally, this week, both houses of the Virginia General Assembly passed the proposed Constitutional amendment. As the 38th state to ratify the amendment, it should now be added to the U.S. Constitution, right?
Not so fast.
Despite doing everything the Constitution requires to ratify an amendment, some critics are arguing that the process took too long, and the whole exercise is now moot.
A legal battle is sure to get underway.
What Is the ERA?
Originally introduced in Congress in 1923, the ERA guarantees equal legal rights for all, regardless of sex. While sex discrimination is already illegal, the ERA would guarantee that men and women are treated equally under the law.
A Long Path to Passage
After decades of failure to gain traction in Congress, it finally passed the House in 1971 and the Senate in 1972. The final step for ratification involved adoption by legislatures in three-fourths (38) of the country's state governments.
With a ratification deadline set for March 1979, the amendment received approval from 35 states. Congress then voted to extend the deadline to June 1982, but it could gain no more support. (We'll leave the debate over the merits of the amendment for you to mull over.)
After 40 years with no additional states ratifying the amendment, Nevada ratified the amendment in 2017. Illinois followed in 2018, and Virginia's action this month makes it the crucial 38th state for approval.
Future Still Unclear
Even though the amendment has been ratified by the proper amount of states, its inclusion in the Constitution is a long way off, for numerous reasons.
The first is the matter of the deadline for ratification. While advocates are arguing that Congress can simply pass a law to remove the deadline, earlier this month the Justice Department issued an opinion stating Congress can't change the deadline, barring the National Archives and Records Administration from certifying the ERA's ratification and addition to the Constitution.
The DOJ was joined by Alabama, Louisiana, and South Dakota, which filed a federal lawsuit in December arguing the same thing.
Second, as the amendment was cruising through one legislature after another in the 1970s, opposition to ratification mounted a concerted effort to stop it. That led to four states — Nebraska, Tennessee, Idaho, and Kentucky — rescinding their ratifications. South Dakota's ratification bill also automatically rescinded with the original 1979 deadline for ratification.
Current supporters argue that those rescissions don't count, because the Constitution does not provide a mechanism for rescinding ratification. Federal courts have never considered this question either.
This has the potential to get pretty ugly before it is ever resolved.
Related Resources:
Content For You