When Courts Cut Budgets, Defendants Get the Pinch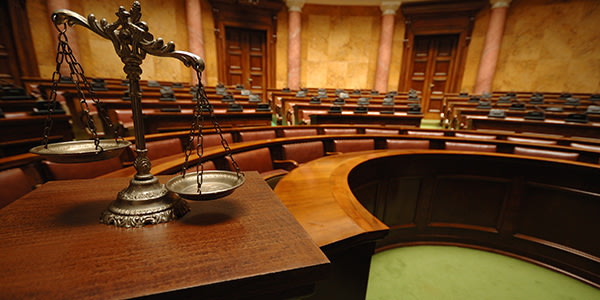 The New York Times has an
interesting article
available that discusses both the dire financial straits that state courts have found themselves in recently and Florida's revenue-generating solution to the problem. The state has a long-standing policy of tenaciously pursuing those who have outstanding court fees. Now, facing budget shortfalls, the Florida courts have stepped up their efforts and jailed thousands of people for failing to pay fines and fees.
According to the article, several other states have either already followed Florida's lead or have looked into starting their own aggressive collection programs. At least one, Rhode Island, has found that the returns from such a system would not justify the cost.
There's another problem as well: according to the US Supreme Court in
Bearden v. Georgia
, it is unconstitutional for a court to imprison someone because of a legitimate inability to pay a fine if a sufficient alternative punishment is available.
Judicial officials in Florida argue that they are not jailing people because of failure to pay fines, but because they violated a court order. This seems to be a bit of specious reasoning, since the main goal is obviously to extract funds from defendants, but, then again, the courts do have an genuine interest in ensuring that their orders are obeyed.
It also seems like the courts just aren't that sympathetic to defendants who are short on cash during this economic crisis. Shannon Russell, the supervisor of the Leon County collections department is quoted by the Times as saying: "People come in and say, 'I can't pay this.' My answer is, 'you shouldn't have gotten arrested.' "
Should courts refrain from aggressively jailing defendants who legitimately can't pay fees? Does this essentially create a debtor's prison? Or does the courts' financial situation and interest in upholding its orders justify the practice?
You Don't Have To Solve This on Your Own – Get a Lawyer's Help
Meeting with a lawyer can help you understand your options and how to best protect your rights. Visit our attorney directory to find a lawyer near you who can help.
Or contact an attorney near you: