13,000 Arrested in 6 Weeks in Justice Department Sweep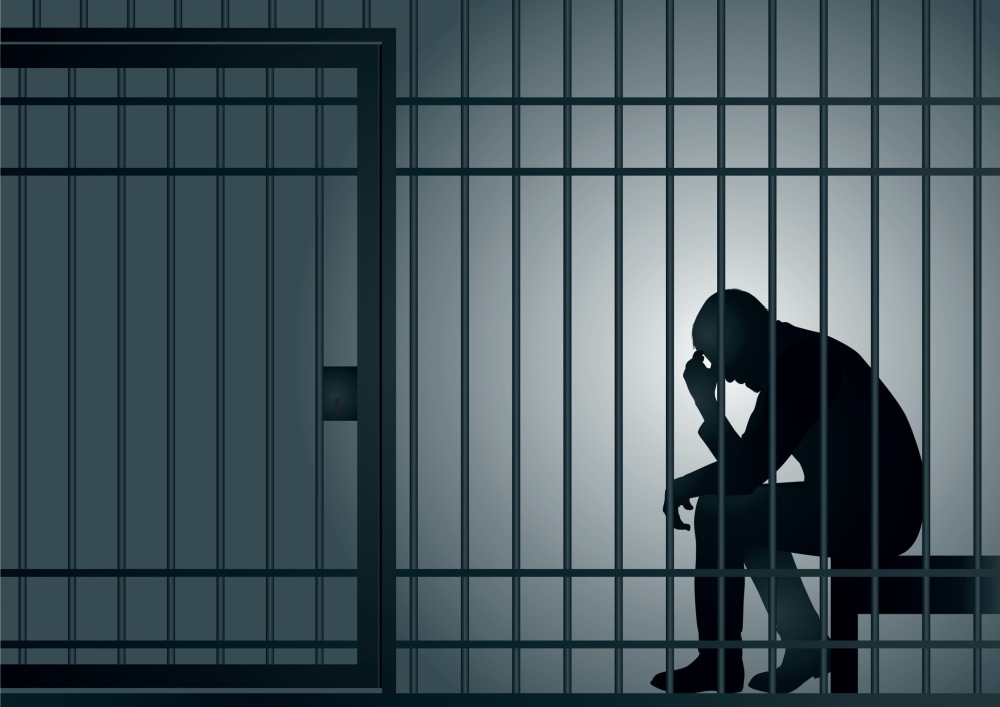 For six weeks this winter, while most of us were just going about our daily routines, the US Department of Justice, in conjunction with local law enforcement, was conducting a massive sweep of 12 cities, arresting 13,000 people. The action targeted repeat offenders that the DOJ considers most dangerous, including many murderers it turns out.
Operation Violence Reduction, as this sweep was called, focused on cities where crime has been rising. In Baltimore, 23 people wanted for murder were arrested in less than two months, the Washington Times reports. And there are more impressive and scary numbers in this story.
The Premise
The DOJ explained that this operation was premised on the notion that a few bad apples ruin the bunch. Deputy Attorney General Sally Yates told reporters, "This was not a dragnet-type operation designed to arrest anyone with an outstanding warrant. It was focused and targeted. That's because we know that the majority of violence in our communities can usually be traced to a relatively small number of bad actors."
Yates stressed however that the fact that so many repeat offenders were back out on the streets with open warrants did not indicate a breakdown in the prosecution process. Rather, it means the DOJ is intent on getting "defendants who really are having a significant negative impact on the safety of our communities."
The Numbers
Operation Violence Reduction reportedly swept up 13,000 offenders, which is a lot of bad apples frankly, although perhaps not considering its scope. Targeted cities included Baltimore; Washington, D.C.; Chicago; and New Orleans. And some of those who got swept up sound like they were not necessarily the intended targets.
Officials said the six-week operation, which ran from February to March, brought in 8,045 fugitives targeted for open warrants for violent crimes and another 5,446 fugitives who were arrested in the course of the operations. Among those arrested, 559 were wanted for homicides and 946 for sex offenses, and 648 were known gang members.
Reportedly no law enforcement officials were killed or seriously injured during the operation. But the fugitives did not fare as well. US Marshals officials said six fugitives died in shootouts with law enforcement and five committed suicide over the course of the sweep.
Related Resources:
You Don't Have To Solve This on Your Own – Get a Lawyer's Help
Meeting with a lawyer can help you understand your options and how to best protect your rights. Visit our attorney directory to find a lawyer near you who can help.
Or contact an attorney near you: