2 Tampa Officers Shot During Traffic Stop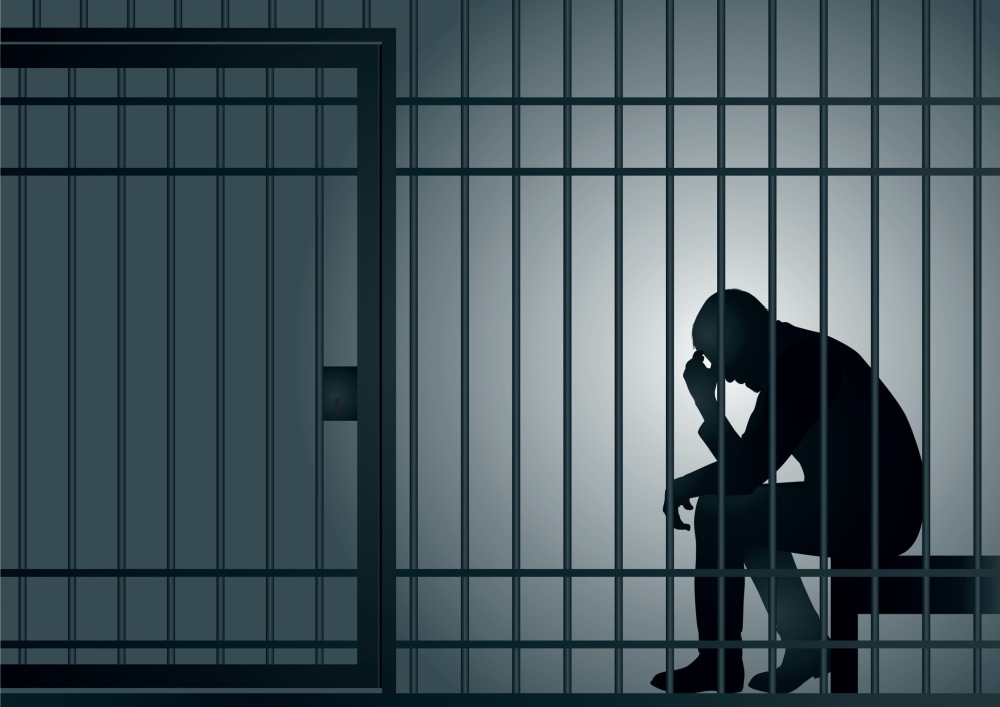 What should have been a routine traffic stop for not having a visible license plate escalated into the shooting deaths of two Tampa Police officers. Authorities are now in search of 24-year-old Dontae Rashawn Morris who is believed to be the gunman, Buzztab.com reports.
Morris is the second person of interest in the case, as police believe that Cortnee Brantley was the driver of the vehicle. Officials say that, at the time of the incident, Morris was the passenger who shot the officers. Authorities are offering a $30,000 reward offered for his capture.
Since the incident, the manhunt continues for Tampa Police shooting suspect Dontae Rashawn Morris.
He has been charged with two counts of first-degree murder and one count of being a felon in possession of a firearm.
In general, first-degree murder is defined as an unlawful killing that is both willful and premeditated, meaning that it was committed after planning or "lying in wait" for the victim.
Murder is perhaps the single most serious criminal offense. Depending on the circumstances surrounding the killing, a person who is convicted of murder may be sentenced to many years in prison, a prison sentence with no possibility of parole, or death.
According to reports, Morris also was charged in a separate incident with attempted first-degree murder, attempted robbery, and possession of a short-barreled shotgun in 2006. But he was eventually cleared of those charges.
Related Resources:
Content For You