3 Flint Authorities Criminally Charged for Water Crisis: More to Come?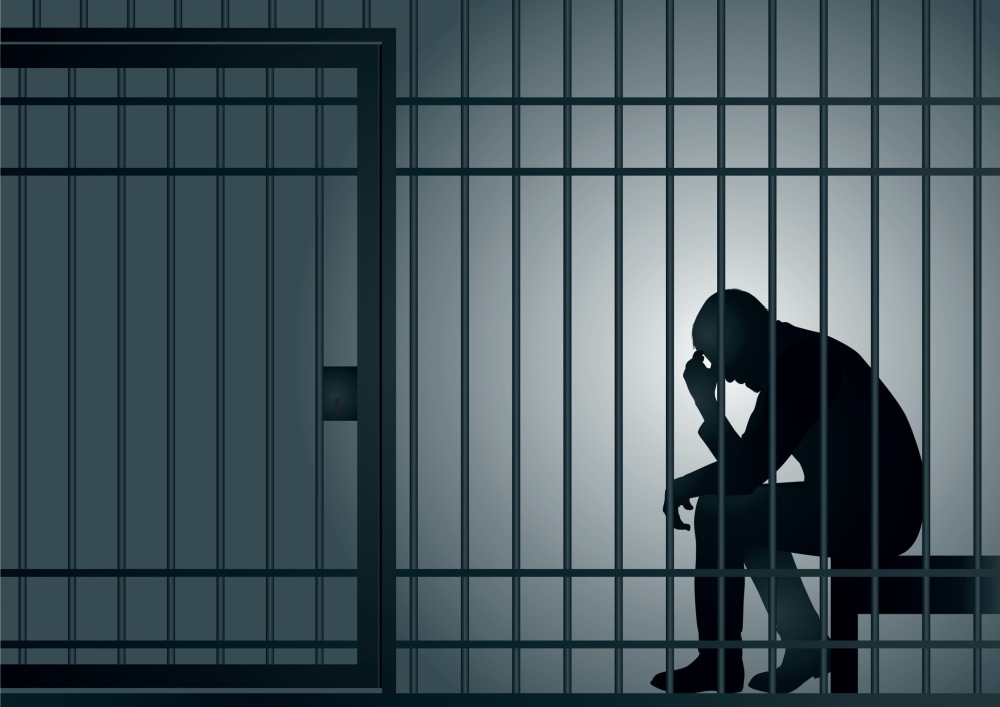 Politicians in Flint, Michigan are waiting and no doubt worrying. Last week criminal charges were filed against three men involved in the water crisis there. Mike Glasgow, Stephen Busch, and Mike Prysby face years in prison if convicted, according to CNN, and they are the first government workers criminally charged in relation to the water crisis.
Governor Rick Snyder responded to the move saying that due process will reveal whether anyone acted criminally. Indeed, that is the goal of the probe being led by State Attorney General Bill Schuette, who says that the charges filed last week are only the beginning of his investigation. "No one is above the law, not on my watch," Schuette said.
Notoriously Filthy
The water crisis began a couple of years ago when Flint officials decided to save money and switched the region's water source from Lake Huron to the Flint River, which is reportedly "a tribute notorious for its filth." The water in the Flint River was not treated and ate into the city's iron and lead pipes, poisoning the drinking water.
Residents have blamed lead in the pipes for recent health problems, including miscarriages for pregnant women and brain damage in young children. There are already several civil suits under way and residents hope that those who made the decisions that led to the water crisis will pay for the injuries.
Some Flint Residents expressed concern last week that the criminal charges filed against mid-ranking government officials would distract from the fact that the ultimate responsibility for these decisions should be at the top. Laura MacIntyre, a Flint resident and mother of three, told CNN she fears that "just two to three people who will take the fall for actions that have included many, many more people. It definitely goes much higher."
Governor and Residents
Meanwhile Governor Rick Snyder is playing an interesting game. He is simultaneously blaming bureaucrats for the decisions that happened in Flint but distinguishing between bad decision-making and criminality.
"What I've said consistently from the beginning is this tragic situation was the result of bad decisions by bureaucrats. Again, I always described it as people lacking common sense. This puts it in the context of criminal behavior," Snyder said. "Was it actually criminal?"
If Snyder is lucky, he will not find himself facing these questions himself over the course of this probe. But some Flint residents would like to see just that. Nakiya Wakes, who believes the contaminated water caused her to have two miscarriages, told CNN,"I won't rest until the governor is charged."
Accused?
If you have been charged with a crime, speak to an attorney today. Don't delay. Many lawyers consult for free or a minimal fee and will be happy to assess your case.
Related Resources:
You Don't Have To Solve This on Your Own – Get a Lawyer's Help
Meeting with a lawyer can help you understand your options and how to best protect your rights. Visit our attorney directory to find a lawyer near you who can help.
Or contact an attorney near you: