3 Jurors Dismissed in Colorado Theater Shooter Case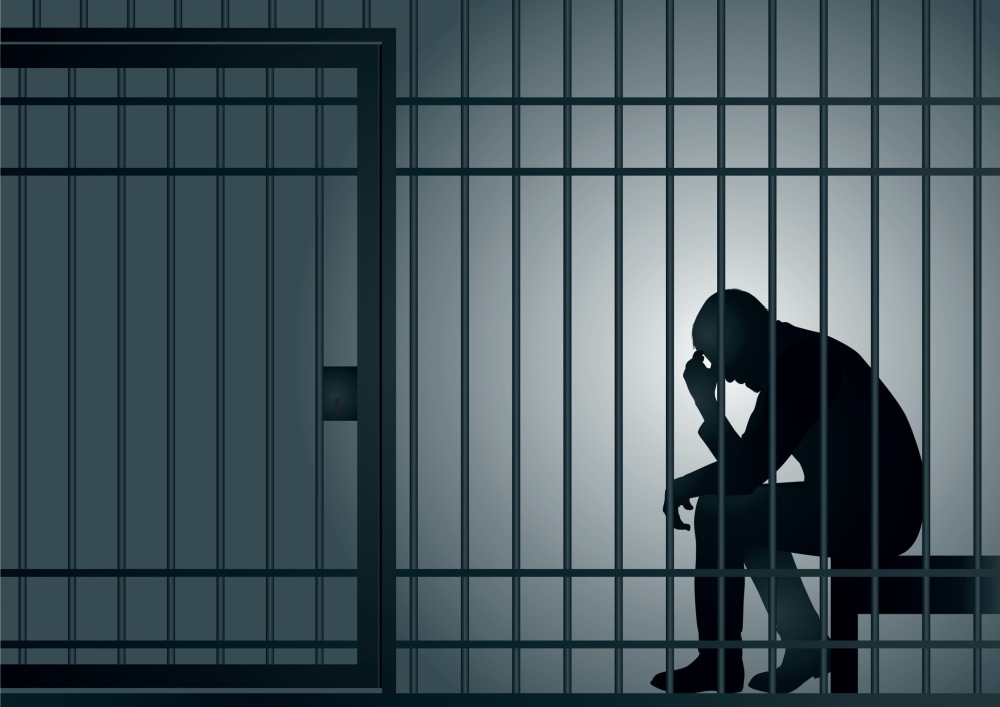 The jury for James Holmes' capital murder trial in Colorado is now three members less.
The three jurors were dismissed after another juror turned them in to the judge for reading a tweet about the case and discussing that information among themselves.
The Forbidden Tweet
Last week, the prosecutor District Attorney George Brauchler tweeted in court about a videotaped interview between Holmes and a psychiatrist. When the court discovered the tweet, Brauchler apologized, saying he thought he was sending a text instead of the tweet. He removed the offending tweet that day. However, the defense requested a mistrial because of the tweet.
All of this happened while the jury was outside of the courtroom, so they should not have known anything about it.
The Forbidden Conversation
However, Juror 872 found out about the tweet after a phone conversation with her husband. Juror 872 was either overheard by Jurors 412 and 495 or discussed the tweet with them.
Duty to Report
Before a trial begins, the Judge usually admonishes the jury to not read or watch media coverage or social media about the case, discuss the case with any family members, friends, or other jury members, or do independent research of the case. If a juror does violate these rules, the juror must notify the judge.
In this case, neither Juror 872 nor Jurors 412 and 495 reported the conversation about the tweet to the judge. It was another juror who blew the whistle on them. When the judge asked Juror 872 why she did not tell the judge when she heard about the tweet, she said, "I really don't pay attention to my husband most of the time so it really wasn't that important at that time."
Legal Implications of Improper Discussions
Despite Juror 872's dismissal of her husband's blathering, this is an issue that the court takes very seriously.
During a trial, the defense and prosecution have a right to present and cross-examine evidence. When jurors do their own research or read media reports, they are considering additional evidence that has not be examined for truth or cross-examined. Such violations could improperly skew the results of the trial, violating the defendant's rights.
In this case, Jurors 872, 412, and 495 were all dismissed from jury duty. The whistleblower juror was not dismissed despite overhearing the other three juror's discussions because she properly alerted the judge of the violation.
Related Resources:
You Don't Have To Solve This on Your Own – Get a Lawyer's Help
Meeting with a lawyer can help you understand your options and how to best protect your rights. Visit our attorney directory to find a lawyer near you who can help.
Or contact an attorney near you:
Content For You