3 Missing Women Found Alive; 3 Men Arrested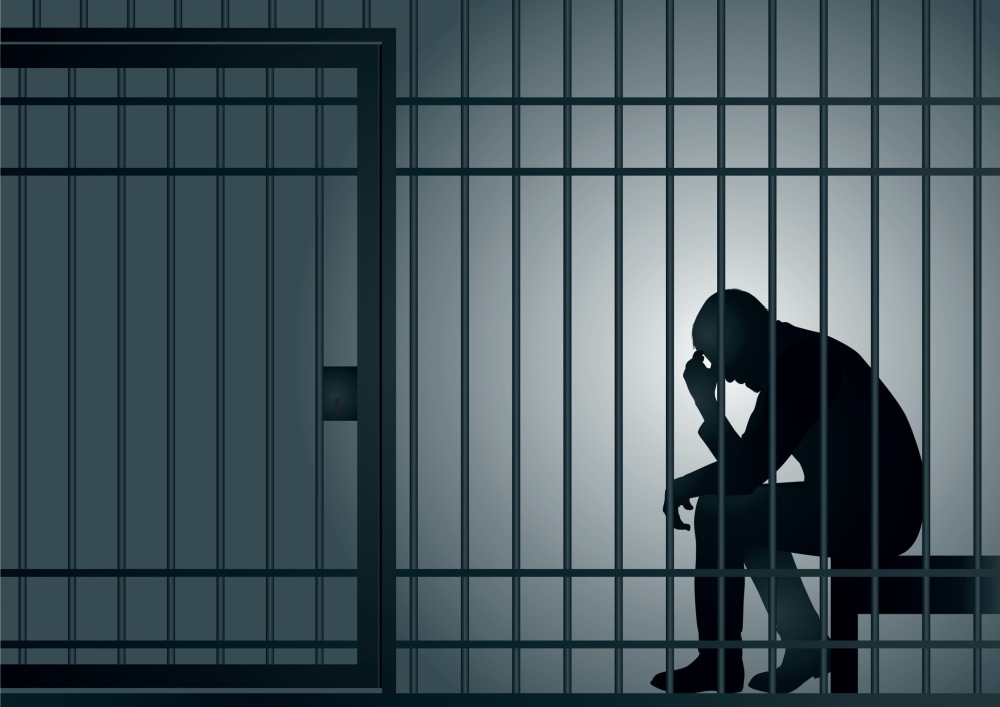 Three missing women who were tied up in a house for more than 10 years have been reunited with relatives and appear to be in good health, according to authorities.
The women were found alive in a Cleveland home after one of the captives, Amanda Berry, made a brazen escape Monday night, followed by a frantic 911 call.
Police arrested the homeowner, Ariel Castro, 52, and his two brothers, Pedro, 54, and Onil, 50. While the three have yet to be formally charged, they could face a number of charges relating to kidnapping and abduction.
Potential Charges Related to Kidnapping
All three missing women -- Amanda Berry, Gina DeJesus and Michelle Knight -- were reported missing separately about a decade ago, when they were in their teens or early 20s, The Plain Dealer reports. Their relatives have held out hope that they were still alive.
Under state and federal law, kidnapping occurs when a person is taken from one place to another against his or her will, or when a person is confined to a controlled space.
In Amanda Berry's case, she disappeared when she was only 16, after finishing a shift at a local Burger King in 2003. A year later, then-14-year-old Gina DeJesus went missing on her way home from school. Michelle Knight went missing at age 20, in 2002. All three were confined to the house.
Another potential charge is false imprionment. That occurs when someone purposely restricts another person's ability to move without their consent and without legal justification.
However, it's not yet clear who committed the kidnappings, or what role each brother allegedly had in the plot.
Other Possible Charges
There may also be sexual abuse charges in this case. A 6-year-old girl whom police identified as Berry's daughter was also rescued from the home. It's unclear who the father is.
Finally, as three brothers have been arrested, prosecutors may also allege that they were involved in a criminal conspiracy. In a conspiracy, at least two people must agree to commit an unlawful act, and take some step toward the act's completion.
Details about the three womens' disappearances are still under investigation. But with summer coming up and kids craving freedom, please teach your children about "stranger danger": Remind them to never get into the car with some random person they don't know, and to always walk with friends.
Related Resources:
You Don't Have To Solve This on Your Own – Get a Lawyer's Help
Meeting with a lawyer can help you understand your options and how to best protect your rights. Visit our attorney directory to find a lawyer near you who can help.
Or contact an attorney near you: