4 Separate 'Dark Knight' Arrests After CO Massacre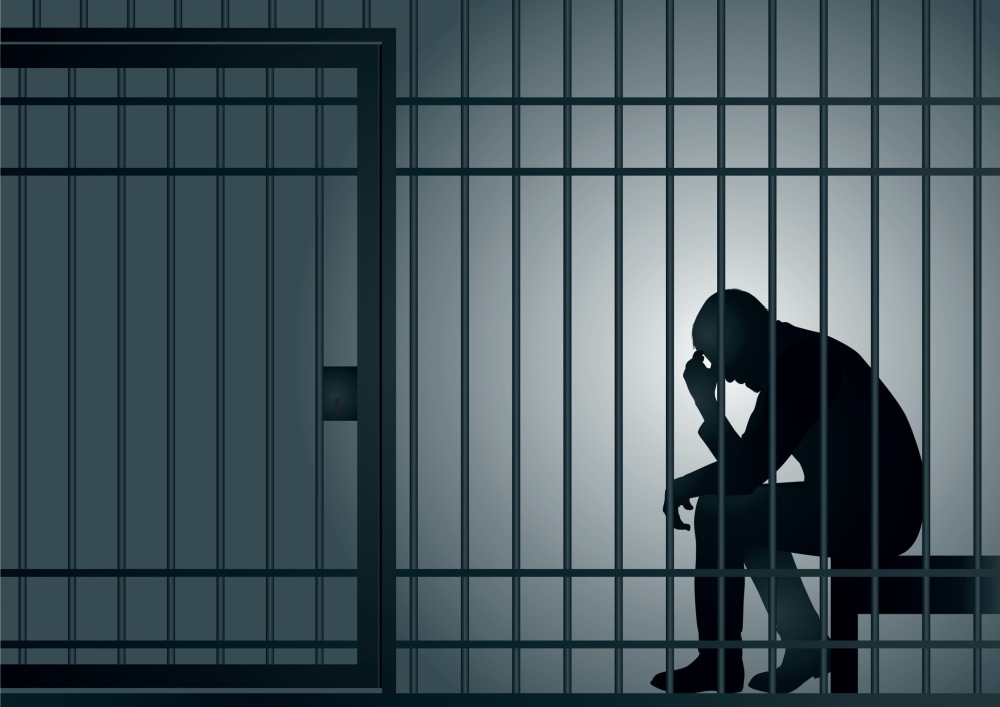 The Dark Knight Rises showing where the Colorado shooting occurred sadly wasn't the only arrest at theaters in the last few days. Four other people were arrested in separate incidents related to showings of the movie around the country.
None of the other incidents were are horrifying as what happened in Aurora on Friday morning. But tensions were high for moviegoers and no one was in the mood for jokes about safety.
Police were taking threats at face value given the shooting in Colorado and actions that might have annoyed people at another time, were truly scary through this lens.
While most people had a safe movie experience, and many enjoyed The Dark Knight Rises, that was not the case for everyone.
A man in Sierra Visa, Ariz. showed up visibly intoxicated to a showing of the movie and people panicked when he was confronted during the film. At least 50 people fled the theater according to CBS News.
In Los Angeles County, a man made threats relating to the shooting and asked if anyone had a gun when the movie failed to start on time. Police searched him and his belongings and turned up no weapons, but he was still arrested.
At the opposite end of the country in Homestead, PA, a man was arrested for assaulting a woman after he got into an argument with her child. He was arrested and the nervous moviegoers later fled the theater after a different man ran into the theater and yelled "bomb."
All of those men were arrested for disorderly conduct, a charge that covers inappropriate behavior that threatens public safety. One of the reasons police were likely concerned about the actions in each case is because of their close proximity in time to the events in Colorado.
A more serious arrest occurred in Maine, when a man told authorities that he was on his way to shoot a former employer a day after watching "The Dark Knight Rises," state police said.
Timothy Courtois of Biddeford, Maine, had been stopped for speeding, and a police search of his car found an AK-47 assault weapon, four handguns, ammunition and news clippings about the mass shooting that left 12 people dead early Friday, authorities said, CBS News reports.
All these Dark Knight-related arrests underscore the unease felt across America these last few days.
Related Resources:
You Don't Have To Solve This on Your Own – Get a Lawyer's Help
Meeting with a lawyer can help you understand your options and how to best protect your rights. Visit our attorney directory to find a lawyer near you who can help.
Or contact an attorney near you: