Ala. Criminals Can Serve Time in Jail or Church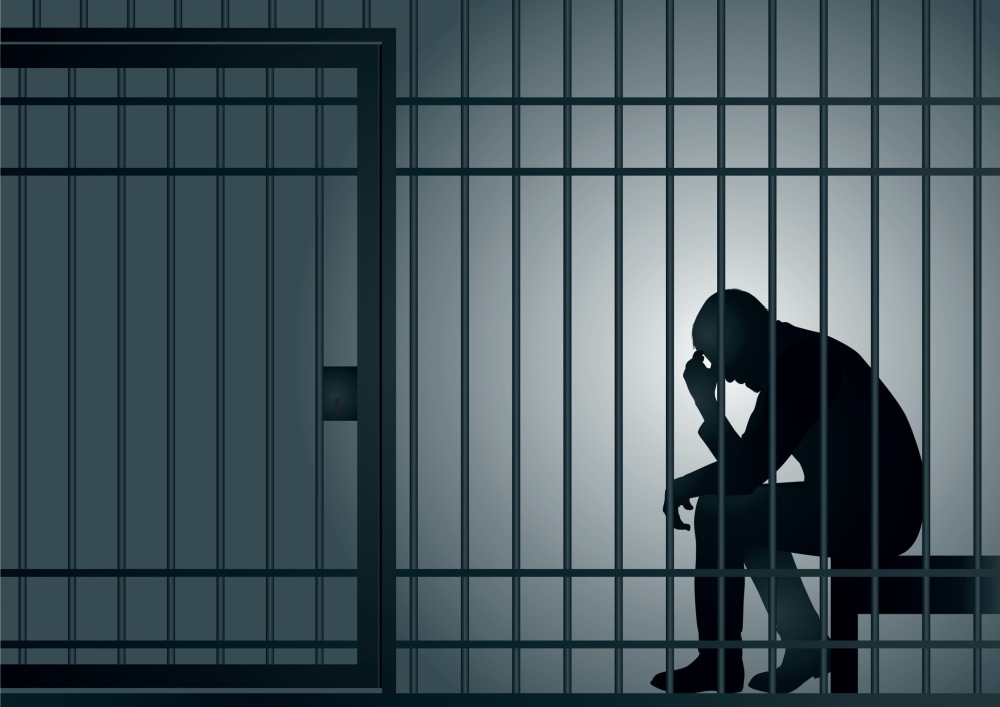 Let's say you're a criminal and a judge is about to sentence you for your crime. Given the choice, would you rather serve you time in jail or a church? "Operation Restore Our Community" will soon make church an alternative to jail for small-time offenders in Bay Minette, Alabama.
The new program grants discretion to the city judge to either allow misdemeanor offenders to serve out jail time or go to church.
Offenders who choose to go to church will be forced to pay a small fine and attend services every Sunday for a year.
Offenders must check-in weekly with the pastor and police department. They will be allowed to pick their place of worship.
If the one-year attendance is successfully completed, their criminal case will be dismissed.
Some might feel strange about this mix of government and religion.
Many Americans are familiar with the U.S. Constitution and its role in the separation of church and state. The government is strictly forbidden from "establishing" or favoring a particular religion.
Operation Restore Our Community might be constitutional, though. Consider this: misdemeanor offenders get to choose which church they want to go to if they elect to go through this program. Is the government favoring a particular religion in this case?
But what about offenders who adhere to no religion, or are atheists? Then the law seems to get a bit muddy.
On the other hand, judges often have discretion to impose punishments on criminal defendants. Judges can levy fines, issue jail sentences, or mandate community service.
So is it really that strange to have church as an alternative to jail? Religion is a touchy subject for many Americans. And it can be uncomfortable to have a judicial stamp of approval for attending church. So far, 56 churches are participating in Operation Restore Our Community.
Related Resources:
You Don't Have To Solve This on Your Own – Get a Lawyer's Help
Meeting with a lawyer can help you understand your options and how to best protect your rights. Visit our attorney directory to find a lawyer near you who can help.
Or contact an attorney near you: