Burglary Includes Breaking Into a Mobile Home or Tent, Supreme Court Rules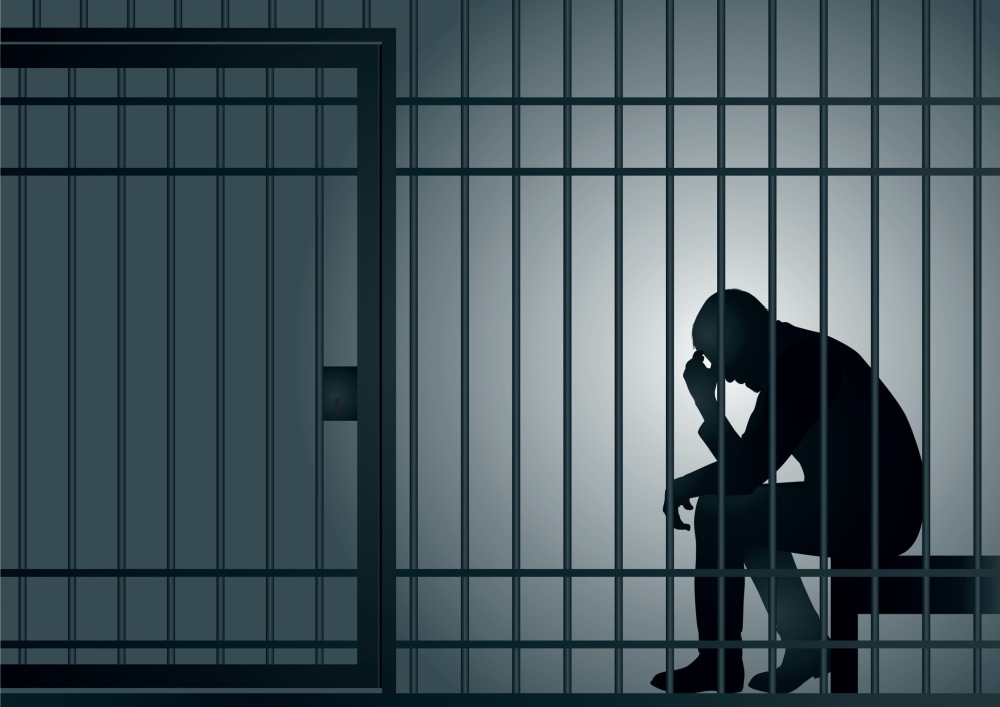 Call it a sign of the times. The United States Supreme Court recently ruled that non-traditional homes can suffice for the "structure" requirement needed for the definition of burglary.
SCOTUS States Structures Can Be Untraditional
Burglary, though a state crime, is generally described as the unlawful entry into a dwelling with the intent to commit a crime inside. The reason that burglary is considered a violent and inherently dangerous crime is because dwellers are highly likely to defend their home, and therefore there is a high risk of confrontation between the offenders and the dwellers.
In many areas throughout the country, people are living in non-traditional structures, such as RVs, mobile homes, and even cars and tents. In the case of United States v. Stitt, the Supreme Court stated that it believes that those offenders breaking into these structures "adapted for or customarily used for lodging runs a similar or greater risk of violent confrontation" than in traditional homes, according to Justice Stephen Breyer, writing for a unanimous court.
Significance of Burglary and the Armed Career Criminal Act
Burglary is a violent felony. As such, it counts as a "strike" in many jurisdictions that have "three strike" or Career Criminal rules. In this case, Stitt was convicted of a federal firearm possession charge, and was trying to avoid a federal prison term under the Armed Career Criminal Act (ACCA). This Act imposes a mandatory prison term of fifteen years on a felon who unlawfully possesses a firearm, and has had three or more previous convictions for "violent felonies."
If Stitt could claim that his past state burglary crime was not a violent felony under the federal definition of burglary, since it happened in a car, he could evade the mandatory federal prison sentence imposed under ACCA. However, the Supreme Court ruled against Stitt, claiming a car, among other structures, can be considered a structure for the purposes of burglary under ACCA, and thus Stitt's mandatory federal prison term will stand.
If you or someone you love has been charged with burglary, or any other violent crime, contact a local criminal defense attorney. Though it may be tempting to just serve your time for the crime, you may regret this complicity later, when having a violent felony on your record counts as a strike against you, whether under ACCA, local three strikes laws, or perhaps even a job application or child custody hearing.
Related Resources:
You Don't Have To Solve This on Your Own – Get a Lawyer's Help
Meeting with a lawyer can help you understand your options and how to best protect your rights. Visit our attorney directory to find a lawyer near you who can help.
Or contact an attorney near you: