D.C. School Bus Driver Busted for DUI on the Job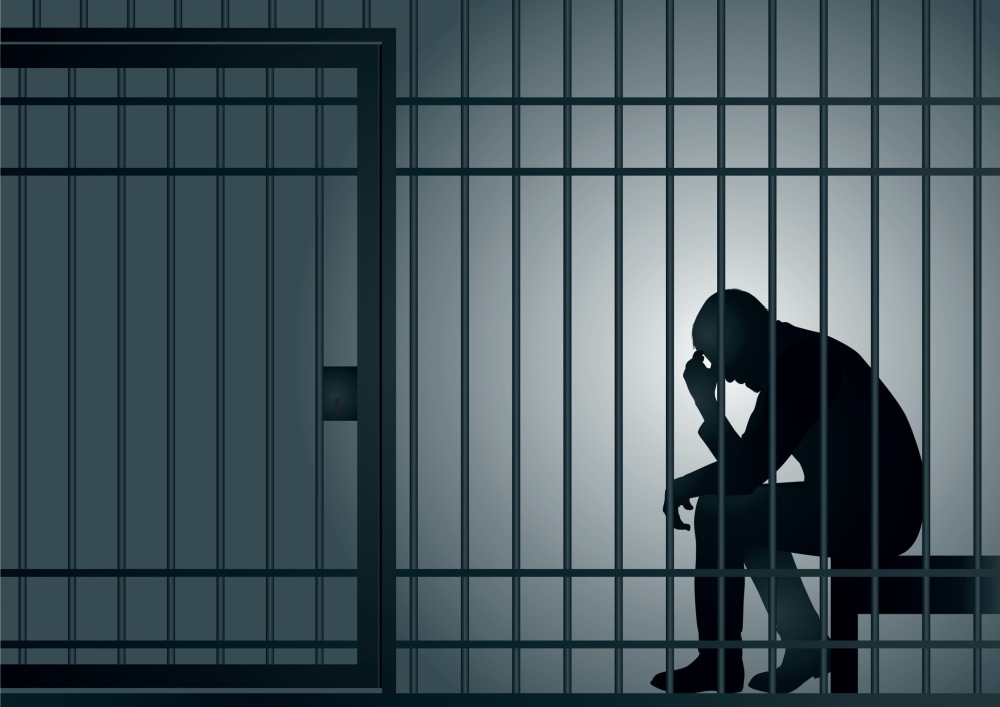 A Washington, D.C., school bus driver has been fired and charged with DUI after allegedly driving and abandoning an occupied school bus while intoxicated.
Police found the school bus for handicapped students abandoned on Pennsylvania Avenue SE with "children and their adult attendant aboard" but no driver, The Washington Post reports. Police Chief Cathy Lanier told Washington's WJLA-TV that when the driver returned, he was allegedly "under the influence of something" and was arrested.
What's next for this allegedly not-so-hot bus driver?
Driver Abandons Vehicle, Returns Intoxicated
The driver, later identified by WJLA as Fritz Gerald Aubin, was charged with DUI and OWI (operating a vehicle while impaired) for his alleged drunken bus driving in early October.
In the District of Columbia, first-time OWI and DUI charges are misdemeanors, punishable by up to 30 days in jail for OWI and up to 90 days for DUI.
As a Washington, D.C., DUI lawyer would likely explain, there's a legal difference between DWIs, DUIs, and OWIs in the District. In short:
A DWI in D.C. requires a blood alcohol concentration (BAC) of at least 0.08 percent for drivers 21 and over, or "any measurable amount of alcohol" for drivers under 21.
A DUI in D.C. requires a driver to be "under the influence of intoxicating liquor or any drug," regardless of BAC.
An OWI in D.C. is the easiest to prove. It covers any control of a vehicle while "impaired by the consumption of intoxicating liquor," regardless of BAC.
No matter what substance Aubin was allegedly on when police encountered him, if the prosecution can prove that he was under the influence of that drug or liquor while driving or even controlling the bus, he could be found guilty of at least an OWI.
The Post reports that court documents revealed that Aubin consented to a urine test after his arrest, but the results have not been made public.
Field Sobriety Test and Appearance
Urine tests aside, at Aubin's trial, police at the scene can testify to Aubin's physical appearance and performance on a field sobriety test (FST) to prove his intoxication.
In rare instances, a sober driver will fail a FST and appear intoxicated, but in general, courts will accept the testimony of an officer on his evaluation of whether the defendant was intoxicated.
In Aubin's case, the Post reports that he appeared "unable to stand still" and "nervous." During his field sobriety test, he told the arresting officer he "play[ed] jazz."
While playing jazz doesn't make you a heroin user -- or Miles Davis for that matter -- the combination of these observations may convince a jury that Aubin was not sober during the time he was operating the bus. Aubin's next court hearing is set for January.
Related Resources:
You Don't Have To Solve This on Your Own – Get a Lawyer's Help
Meeting with a lawyer can help you understand your options and how to best protect your rights. Visit our attorney directory to find a lawyer near you who can help.
Or contact an attorney near you: