DUI in Philadelphia: What's the Punishment for Drunk Driving?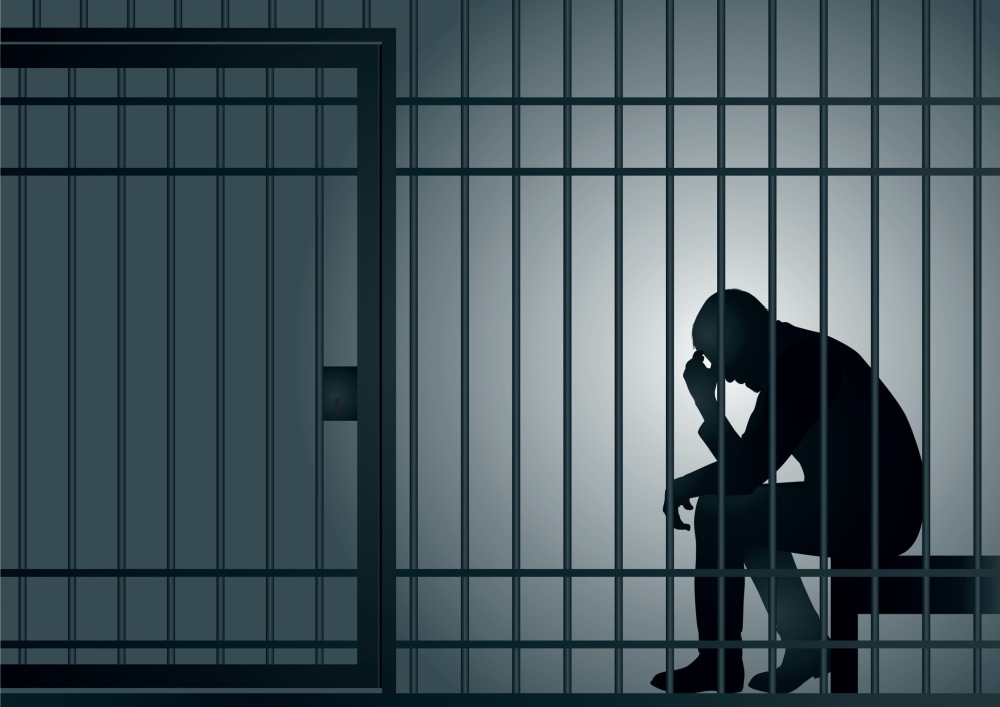 Maybe you enjoyed a Phillies or Eagles game, and enjoyed it a bit too much. Or maybe you reveled in the all-too-brief Dumpster Pool Party Craze of '16, but reveled a little too hard. Or maybe, just maybe, you didn't have too much to drink at all, and still got pulled over, arrested, and charged with DUI.
Just as Philly residents are unique, Philadelphia's drunk driving laws can be a little different from the rest of the country's. Here's a look at DUI laws in Philadelphia.
Philly Law
Philadelphia's DUI statutes are bifurcated, meaning there are two ways you can get charged with drunk driving. The first is based on your blood-alcohol content (BAC). Blood-alcohol content is the amount of alcohol in your blood and can be tested with a breathalyzer on the scene and at the police station if you're arrested for DUI. Philadelphia, law requires this test must be done within two hours of your arrest, if you consent. If your BAC is .08 or above, you may be charged with DUI per se. This means it doesn't matter if you drove perfectly well and followed every rule of the road -- you're still intoxicated under the law, and thus can be charged with a DUI.
But even if your BAC is lower than .08, you can still be legally charged with a DUI. If officers note that you are impaired due to drugs, alcohol, or a combination of the two -- which can be exhibited by bad driving, even a failure to turn on your headlights or use your turn signal -- you can still be charged with DUI even with a sub-.08 BAC. (And if you're thinking of refusing a breathalyzer or blood test, just know Pennsylvania has implied consent laws that can immediately suspend your license if you don't submit to an alcohol test.)
Philly Punishment
Like many jurisdictions, Philadelphia ties its DUI punishments to the level of intoxication:
BAC of .08 to .99: This is the lowest penalty and a first-time offender may expect up to 6 months probation, a $300 fine, alcohol highway safety school, and alcohol treatment if ordered;
BAC of .10 to .159: You could receive a one-year license suspension, five days to six months in jail, $500 to $5,000 in fines, alcohol highway safety school, and possible court-ordered treatment; and
BAC of .16 or more: Expect a one-year license suspension, 72 hours to 6 months jail, $1,000 to $5,000 fine, alcohol highway safety school, and treatment when ordered.
Of course these penalties can multiply with additional charges or for second- or third-time offenses. But first-time offenders may qualify for Philadelphia's Accelerated Rehabilitative Disposition, a two-year diversionary program, after which your charges will be dismissed and you can expunge your record.
If you've been charged with a DUI in Philadelphia, your best source of information and a good defense is an experienced DUI attorney. Contact one today.
Related Resources:
You Don't Have To Solve This on Your Own – Get a Lawyer's Help
Meeting with a lawyer can help you understand your options and how to best protect your rights. Visit our attorney directory to find a lawyer near you who can help.
Or contact an attorney near you: