Is It Illegal to Post Bomb-Making Instructions Online?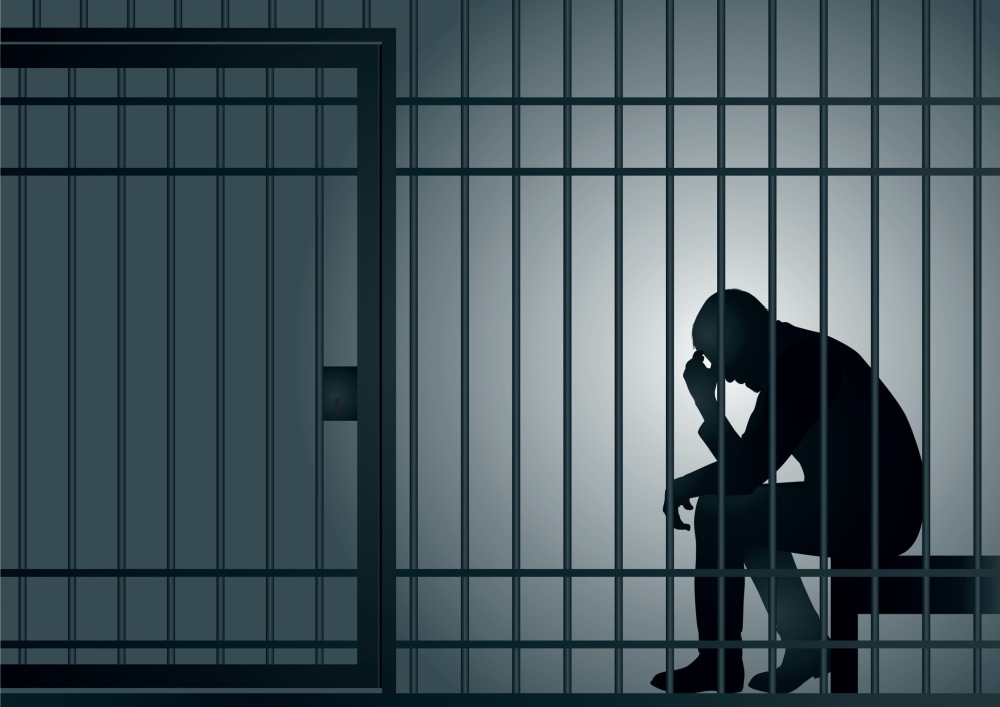 Though there is a federal law against distributing bomb-making instructions, a little more has to go into the effort before it is considered illegal. It's a balancing act between free speech and national security. But beware, if you are found guilty, the penalty is high.
Federal Law Against Bomb Instructions (Requires Intent)
In 1996, the U.S. Congress passed Title 18 of the United State Code, subsection 842(p), outlawing the distribution, teaching, or demonstration of information on how to make a bomb, so long as the offender intends the information to be used to commit a federal violent crime, or knows the person receiving the instruction intends to use it to commit a federal violent crime. If convicted, offenders face a fine of up to $250,000 and 20 years in prison. The fine increases to $500,000 if the offender is an organization.
Rare but Possible
It is extremely rare to find instances where people have been charged and convicted of posting bomb instructions, though it does happen. In August 2018, after nearly two years of due diligence, Samuel Baptiste was finally indicted by a grand jury for posting and distributing bomb making documents online, including one entitled "Instructions: How to Make a Homemade Pipe Bomb." According to the Department of Justice, Baptiste was charged with four counts of distributing information pertaining to explosives, one count of attempting to provide material support to a foreign terrorist organization, and one count of attempting to provide material support to terrorists. Baptiste is currently in a federal prison, serving an 80 month sentence for federal firearm charges. As one can see, federal agents did have other facts to work with to prove intent beyond instruction. Time will tell if the charges stick.
Keep in mind that these are just U.S. federal laws. It is illegal to post bomb-making instructions in other countries. It is also illegal for a business to make an explosive without a license, though it appears to be ok to do so at home so long as there is no intent to do something illegal with the bomb. Senator Chuck Schumer is trying to change that law, making it illegal to build a bomb at home. But to date, it is still legal.
If you or someone you love has been charged with posting bomb-making instructions online, contact a criminal defense attorney. Only in very rare circumstances have posting such instructions been seen as illegal, and it would have to include some malicious intent. First Amendment rights to free speech protect a lot of internet postings, and your instance may be one of them.
Related Resources:
You Don't Have To Solve This on Your Own – Get a Lawyer's Help
Meeting with a lawyer can help you understand your options and how to best protect your rights. Visit our attorney directory to find a lawyer near you who can help.
Or contact an attorney near you: