It's Now Legal to Open-Carry a Sword in Texas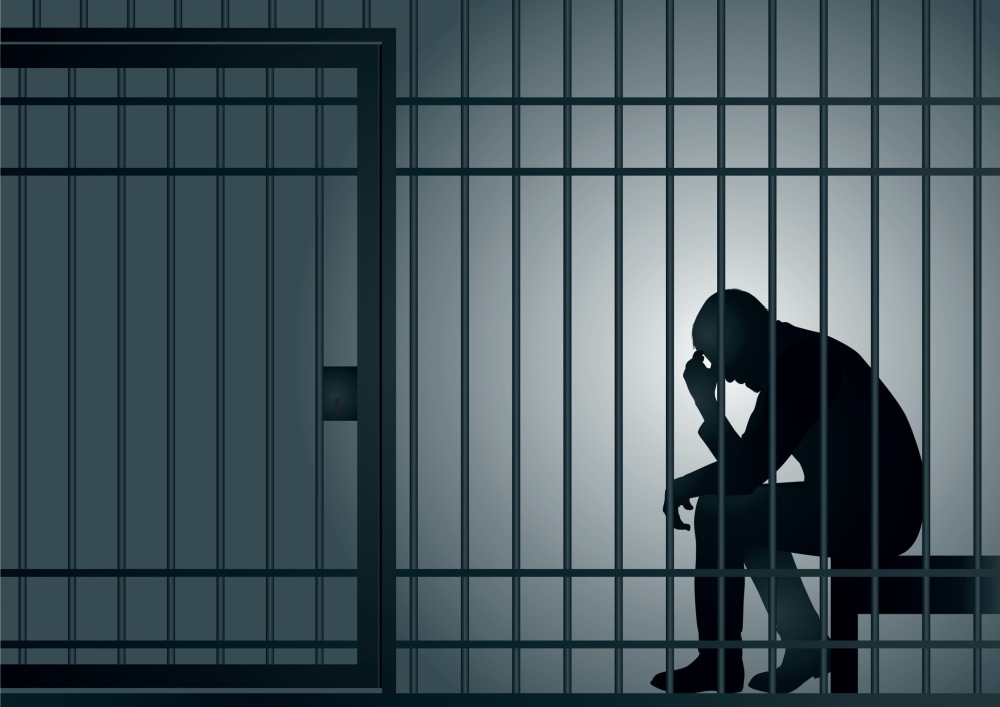 The Uber's here? Hold on, let me grab my machete.
As of September 1, 2017, it is legal to carry a knife with a blade longer than 5.5 inches in many places in Texas. Though there are exceptions carved out, Texans are now allowed to openly carry Jim Bowie knives, Rambo knives, daggers, swords, and yes, even machetes. It's curious for those folks with an open carry license for guns: how will they decide which to bring? After all, a person only has so many pockets and a man-purse isn't exactly Texas-chic. And it's never wise to bring a knife to a gun fight. It's always OK to lug around a shotgun in Texas. So what's the need for this knife law, or lack thereof?
Brief History of the Texas Knife Law
Texas was an all-knives-everywhere state up until 1856. Around that time, which coincides with the beginning of secession talks, Texas experienced some unrest from armed organizations such as Pale Face, Knights of the White Camellia, and the White Brotherhood -- better known as the Ku Klux Klan. To reign them in, restrictive laws were placed on open carry knives. But Texas feels those times are a thing of the past, and amended the law to take away most of the restrictions, leaving a few locations off-limits to knives with long blades. Minors are not allowed to carry knives unless directly supervised by a parent or guardian.
Location Exceptions to the Law
Knives of any blade length can be carried anywhere, with a few exceptions. Though these seem obvious, its nice to have them legalized, given the broad range of reasonableness in such a large state. Location exceptions include:
Within 1,000 feet of a designated site of execution on the day of execution

Places where 51% of the business is sales or service of alcohol

School or professional sporting events

Hospitals, mental health hospitals, or nursing homes

Amusement parks

Places of worship, such as churches and synagogues

Schools, including colleges and universities

Polling place on a day votes are being cast

Courts or court offices

Racetracks

Airports
One Year Later -- Any Violations?
Violators can face a hefty penalty: up to $10,000 and 10 years in prison. But most violations are just misdemeanors, with a fine up to $1,000 and up to one year in prison.
It may be hard to think of a violation that isn't location-based, but unfortunately Christopher Sparks found one. He was arrested for carrying a trench knife, which is a set of brass knuckles with a blade extending from the pointer-finger knuckle. Brass knuckles are still outlawed in Texas, so this combo-meal got him into trouble. Sparks' knife did have a Confederate Flag design on it, and perhaps he thought that was an exemption. But alas it was not, and he was charged with a Class A Misdemeanor and faced up a $4,000 fine and up to a year in jail.
Remember, this is a Texas law. Just like a Californian has to be careful not to bring their weed on a plane to Texas, Texans need to keep their knives at home when traveling across state lines. Other state knife laws are not so forgiving. If you or someone you love has run into problems with the law over knives or any other weapons, call a local criminal defense attorney, who can review the facts of your case and compare them with local laws to see if you might be in need of some legal assistance.
Related Resources:
You Don't Have To Solve This on Your Own – Get a Lawyer's Help
Meeting with a lawyer can help you understand your options and how to best protect your rights. Visit our attorney directory to find a lawyer near you who can help.
Or contact an attorney near you: