Man Kills Girlfriend for Revealing She's HIV+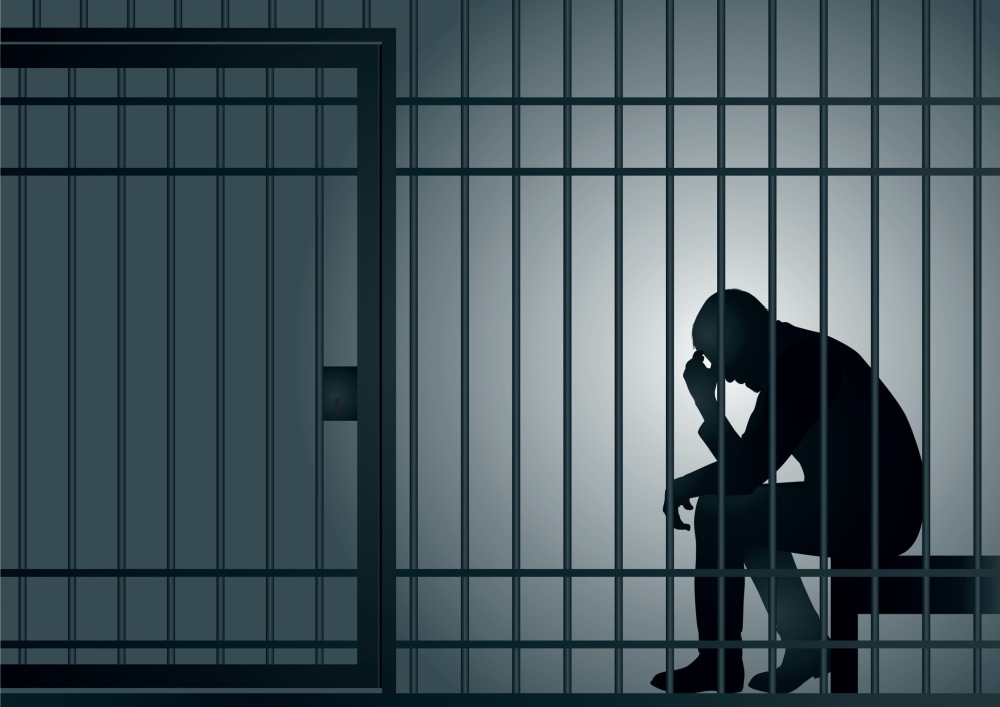 Not telling your sex partners that you are HIV positive is a pretty terrible, but does it justify murder?
That's the question Larry Dunn Jr. is probably asking himself since he was arrested and charged with murdering his girlfriend, Cicely Bolden. He confessed to stabbing her after she told him she was HIV positive.
The couple had sex before she made her confession.
It's understandable that Dunn was upset but that doesn't mean he can get away with murder.
Dunn confessed to the murder after police questioned him about Bolden's death. He told them 'She killed me, so I killed her,' according to CBS News.
Unfortunately for Dunn, that's generally not how the law works.
A charge for murder means the prosecution believes the suspect killed someone intentionally. The degree of the charge indicates whether the murder was premeditated.
So far it's unclear the exact charges against Dunn but he appears to have been arrested for murder or at least homicide.
While there are some defenses to murder, it's unlikely that Dunn's actions will fall under one of them. His actions aren't self-defense since Bolden wasn't threatening him when she told him her HIV status.
In some jurisdictions there used to be a defense to murder under the theory that the event that preceded the murder was so inflammatory a reasonable person would be driven to murder.
Called a 'heat of passion" defense, it used to be used to justify murder upon seeing your spouse in the act of cheating. But for better or worse that defense has gone by the wayside in most places.
If he'd been more cool headed, Dunn could have filed his own civil suit against Bolden rather than finding himself in jail.
There is a personal injury claim for negligent spreading of an infectious disease that was popular when tuberculosis was more common. Nowadays it's sometimes used to punish people who spread STDs through carelessness.
At this point Dunn is probably wishing he'd just walked out rather than resorting to murdering his HIV positive girlfriend. He's currently being held on $500,000 bail.
Related Resources:
You Don't Have To Solve This on Your Own – Get a Lawyer's Help
Meeting with a lawyer can help you understand your options and how to best protect your rights. Visit our attorney directory to find a lawyer near you who can help.
Or contact an attorney near you: