Top Laws and Regulations to Know If You Vape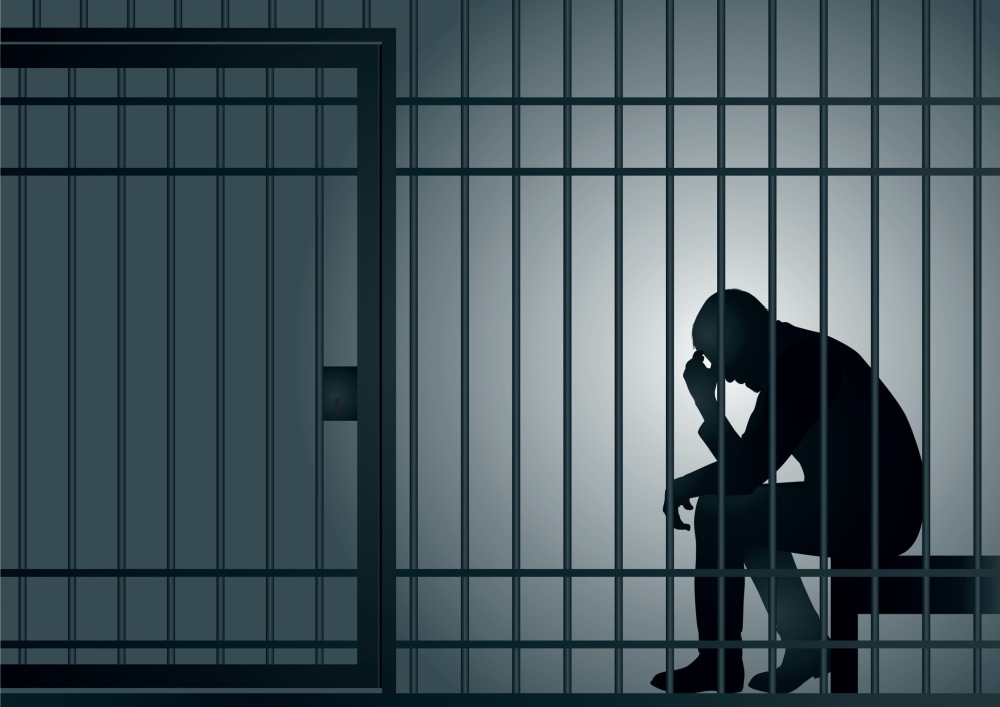 Vaping is here to stay, apparently, and those seeking electronic means to get their nicotine fix have been running into a confusing, and at times conflicting, set of laws and regulations. It seems that e-cigarettes and vaporizers arrived on the scene at the exact moment lawmakers were cracking down on tobacco-based cigarettes, and legislators hadn't given much thought to regulating their electronic brethren.
This has left vapers with a lot of questions when it comes to puffing prohibitions, so here are a few answers:
Yes, it can happen. Whether municipalities are misinterpreting their anti-smoking statutes or school administrators think you're toking up in the girls' room, you might get arresting for vaping. And whether that arrest will lead to a conviction may depend on your city or state laws and what you had in your e-cig.
2. What's the Penalty for Using an E-Cigarette on a Plane?
Pretty much the same for lighting up a Camel or Marlboro. Vaporizers and e-cigarettes are also banned on flights, under federal law. You can't even charge them on a plane due to the fire risk from the batteries. So leave them in your checked bags, or stowed in your carry-on if you need a quick hit -- outside the airport -- while waiting for your luggage.
3. Is It Legal to Ban E-Cigarettes at Work?
Beyond city and state ordinances barring e-cigarettes from workplaces, many employers are prohibiting their employees from vaping at work. So not only may your boss be anti-vape, but you probably can't vape at someone else's job site, including in cabs and limos.
4. Gov. Brown Raises Smoking Age to 21 in California
And "smoking" includes vaping. The new California law applies to any tobacco-related product, from chewing tobacco and traditional smoking to e-cigarettes and vaping. And Hawaii has a similar statute as well.
5. States Far Ahead of FDA in E-Cig Regulations
Some may say that states were over-aggressive in their policing of e-cigarettes, but the fact remains that there are already probably vaping regulations in place where you live, whether they be rules on private property, city or municipal ordinances, or state laws. So you might want to consult a local attorney to make sure you're vaping legally.
Related Resources:
Content For You