What Are the Rights of Deaf Inmates?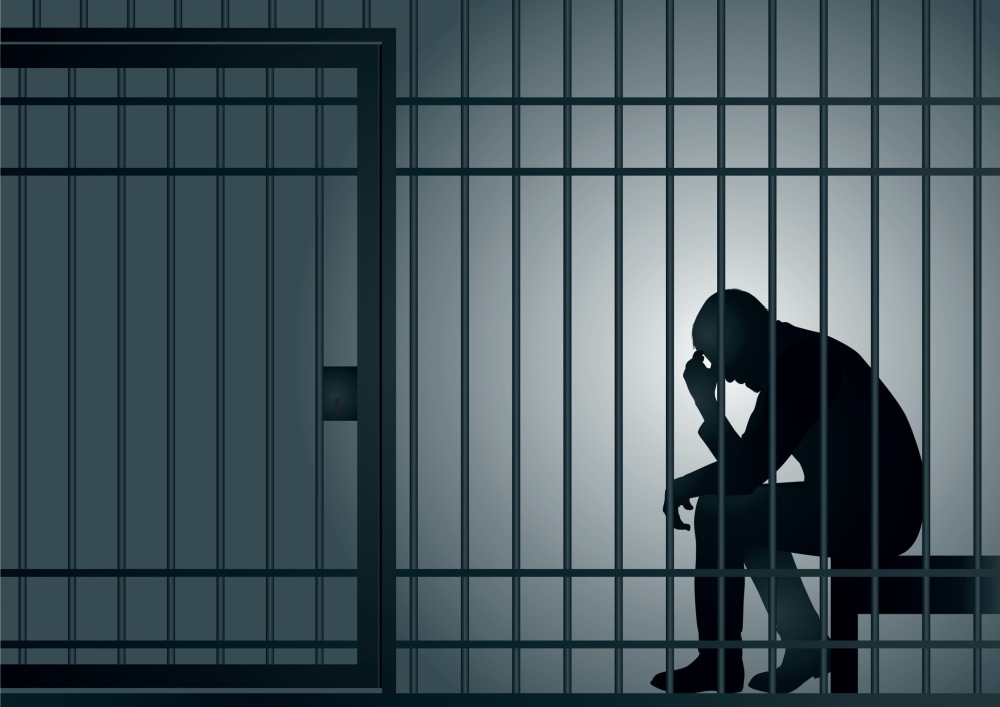 Few people imagine prison as a pleasant place to be. Now imagine being incarcerated without your ability to hear. On top of that, try complying with court-ordered programs, advocating for your release, or even navigating the complex social structures of a prison while deaf.
The situation already sounds dire, and states have been accused of making a bad situation even worse. Legal actions in both Georgia and California claim state-run prisons have failed to provide deaf and hard-of-hearing inmates interpreters and other tools necessary to effectively communicate with fellow inmates, staff, and specialists.
SATF Not up to Snuff
Deaf inmate activists have been waging a war with California over rights and access to interpreters for decades. In one piece of litigation that has spanned over twenty years, a federal court ruled the state's treatment of deaf inmates and other prisoners with disabilities violated the Americans with Disabilities Act. The court has issued numerous orders requiring facilities to provide a qualified interpreter for any educational or vocational class that enrolled an inmate who communicated through sign language. Still, the Substance Abuse Treatment Facility (SATF), which houses most of the state's hearing-impaired prisoners, has yet to comply with those orders.
As noted by lawyers filing complaints on behalf of their incarcerated clients, being shut out of rehabilitation and vocation programs can lead to being locked in prison for longer periods of time. "With limited access to programs," wrote attorneys at the Prison Law Office, "deaf class members run the risk of serving longer prison sentences."
An Isolated Community
That sentiment was echoed in a lawsuit filed by the ACLU against the state of Georgia, claiming that depriving deaf and partially deaf people the ability to communicate while they're locked up and after they're released can lead to longer incarceration and more returns to prison. Without reliable access to interpreters, the complaint alleges, "deaf and hard of hearing people are incarcerated more frequently, suffer harsher prison conditions, remain in prison longer, and return to prison faster."
"This is the tip of the iceberg of ways the deaf community is isolated in our society from birth on," ACLU attorney Susan Mizner told Mother Jones, "the criminal legal system doesn't take disability into account for anyone."
As noted by the National Association of the Deaf, prisons must make their programs, services, and activities accessible to individuals who are deaf as well as those who are not, including qualified interpreters, real-time captioning, assistive listening devices, or other auxiliary aids or services. Under federal law, a deaf or hard of hearing inmate must be able to contribute in or benefit from programs and services offered to other prison inmates, as well as at any disciplinary or other proceedings.
Deaf inmates should have the same access to resources as non-deaf ones. If you or a loved one has been denied the right to counsel or rehabilitative programs while incarcerated, contact an experienced civil rights attorney today.
Related Resources:
You Don't Have To Solve This on Your Own – Get a Lawyer's Help
Meeting with a lawyer can help you understand your options and how to best protect your rights. Visit our attorney directory to find a lawyer near you who can help.
Or contact an attorney near you: