When Can Police Place You in Handcuffs?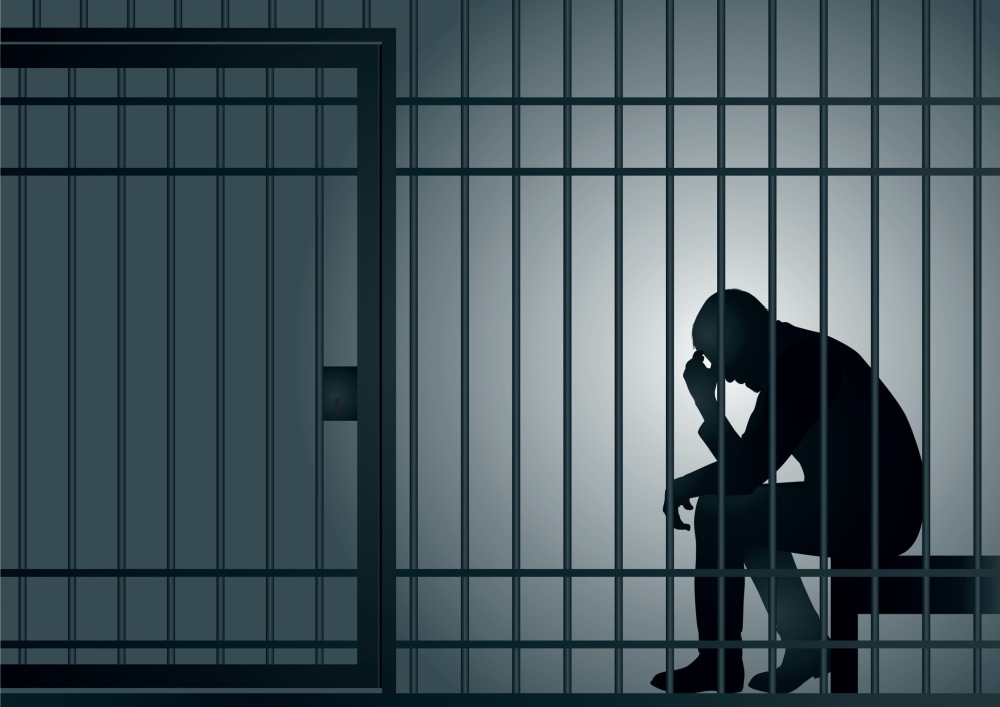 Many people associate being handcuffed by police with being arrested and read Miranda rights.
However, there are several different situations, including but not limited to being arrested, in which police may place you in handcuffs or other restraints without violating your civil rights.
So when can police put you in handcuffs? Here are a few common scenarios:
If you feel your civil rights have been violated by police misconduct, a criminal defense attorney can help you defend yourself in court.
Related Resources:
Content For You