2018 Best Law School Rankings Are Here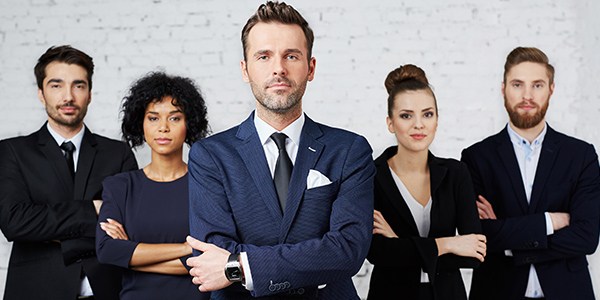 Without fail, every year, sometimes a few times per year, surveys get done, and schools will be ranked on various characteristics to help prospective students make a decision on where to apply and what schools to attend. But this year the rankings might be a bit more difficult to decipher.
Recently, The Princeton Review released their 2018 law school rankings, which go beyond just what law school is the best. Law schools were ranked on many factors, including best career prospect, best classroom experience, and more. However, as noted by AboveTheLaw, the results are potentially severely flawed because they are based on student responses to surveys and data provided from the schools themselves.
The Results Are In!
If you're wondering whether your school made it near the top of list, it might take some digging, as The Princeton Review website lists the schools in an unranked list. For your convenience, we've listed the top 5 in some of the more interesting categories.
#1 New York University - School of Law
#2 University of Chicago - Law School
#3 Harvard University
#4 University of Pennsylvania - Law School
#5 Columbia University - School of Law
#1 Stanford University - School of Law
#2 University of Virginia - School of Law
#3 Duke University - School of Law
#4 University of Chicago - Law School
#5 Boston University - School of Law
#1 University of Virginia - School of Law
#2 Duke University - School of Law
#3 Boston University - School of Law
#4 Stanford University - School of Law
#5 University of Chicago - Law School
#1 City University of New York - CUNY School of Law
#2 Northeastern University - School of Law
#3 Vermont Law School - Law Program
#4 New York University - School of Law
#5 American University - School of Law
[#6 University of California, Berkeley - Berkeley Law]
#1 Yale University - Law School
#2 Stanford University - School of Law
#3 Harvard University
#4 University of Pennslvania - Law School
#5 University of Virginia - School of Law
Related Resources:
Content For You