Tips for Deciding What Classes to Take in Law School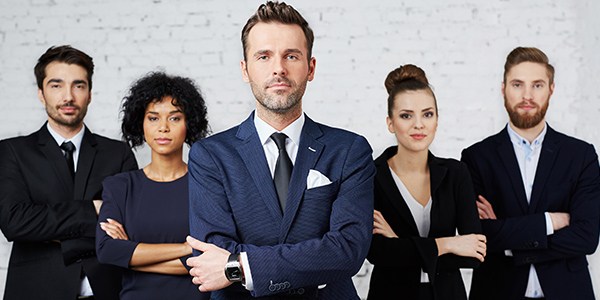 Deciding what classes to take in law school is a little like choosing from a restaurant menu.
It depends on what you're looking for: health foods, bargain items, or pure indulgence? We've all done one or the other, and you can do this, too.
Here are a few tips to help you get a balanced meal. The last thing you want to do is leave law school feeling empty.
Career Classes
Hopefully, you have some career plans for life after law school. They should guide your course choices.
So if you want to be a trial lawyer, you will need more than the basic trial advocacy class. The good ones are experts in evidence, procedure, and ideally a field of substantive law.
Intellectual property, copyright, and trademark law, for example, do not come naturally. If you see electives that fit your career choice, like a niche practice, take them.
Bar Prep Classes
You may be tempted to delay preparation for the bar exam until after law school. Don't.
Take every subject you can that is on the bar exam. Bar review courses can fill in some blanks, but you can't learn everything you need for the bar exam in a couple of months.
Really learn how to write in law school because all bar exams have essay questions. While everybody talks about thinking like a lawyer, that doesn't help much on an essay question if you don't know how to write like a lawyer.
Personal Choice Classes
If it's a summer session or your last year of law school, you may have time to squeeze in something more personal. And you should.
Law school is not party time, but it should include some good times. Nicholas Alexiou, writing for Above the Law, says at least take some interesting courses.
"Take what interests you while being conscious of how to best situate yourself for employment if you are still on the job hunt," he wrote.
Related Resources:
Content For You