To Change or Not to Change: Should You Keep Your Maiden Name?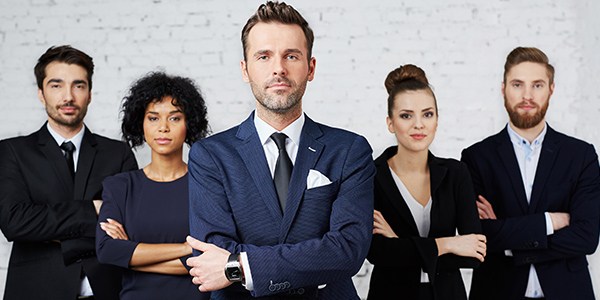 Not sure about you, but I specifically remember the day in torts when I learned that historically, women were regarded as
chattel
-- either their father's or their husband's -- and that's where we can trace the tradition of a woman taking her husband's name. I had my doubts about taking a man's name before then, but that day sealed the deal for me.
My husband (then boyfriend) at the time couldn't understand. He likened it to a basketball team where one of the players didn't want to wear the
team jersey
. He didn't convince me, though he did make me laugh. Fast forward a few years, we got married and I decided to hyphenate. I will admit I really took my time changing my name and it probably took two years before I changed my name on (most) of my accounts.
Hyphenating your name can be pretty tricky -- you'll know this if you've ever tried to buy something online. Some websites accept the hyphen, some don't, you just never know. Fast forward another ten years and my husband and I have our first child. After the birth of our child, I decided to "join the team" and drop the hyphen, not because I changed my views, but out of convenience. Now that I had a child who had the "team" last name, I didn't want any sort of confusion about who her mom was at school, at the hospital, or anywhere else.

According to The Huffington Post, only 8% of women now keep their name, as compared to 23% in the 1990s. As someone who has changed her name not once, but twice, I can truthfully say that it is an official pain in the ass.
If you are deciding whether to change your name or not, the top thing on your mind is most likely your business reputation. You've established yourself with one name, and now you have to change it? There are a few work-arounds: you can keep your name, you can hyphenate, or you can lead a double life.

Not a double-life in a spy sort of way, but in a personal v. business way. You can choose to change your name and join the "team" in your personal life, but keep your maiden name for your professional life. Many celebrities do this, and it seems like a happy medium for many people, according to YourTango.

If you do decide to change your name, you'll probably want to do it in this order:

1. Social Security Card
2. License/Passport
3. Bank
4. Credit Cards/Utilities/Subscriptions/Everything Else

As far as same-sex couples go, there are no set rules so you are free to make them up as you go along. You can do what Beyonce and Jay-Z did -- they both changed their names to Knowles-Carter, as New York Magazine's The Cut blog reports.

Related Resources:


Content For You