What to Do If You Don't Pass the Bar Exam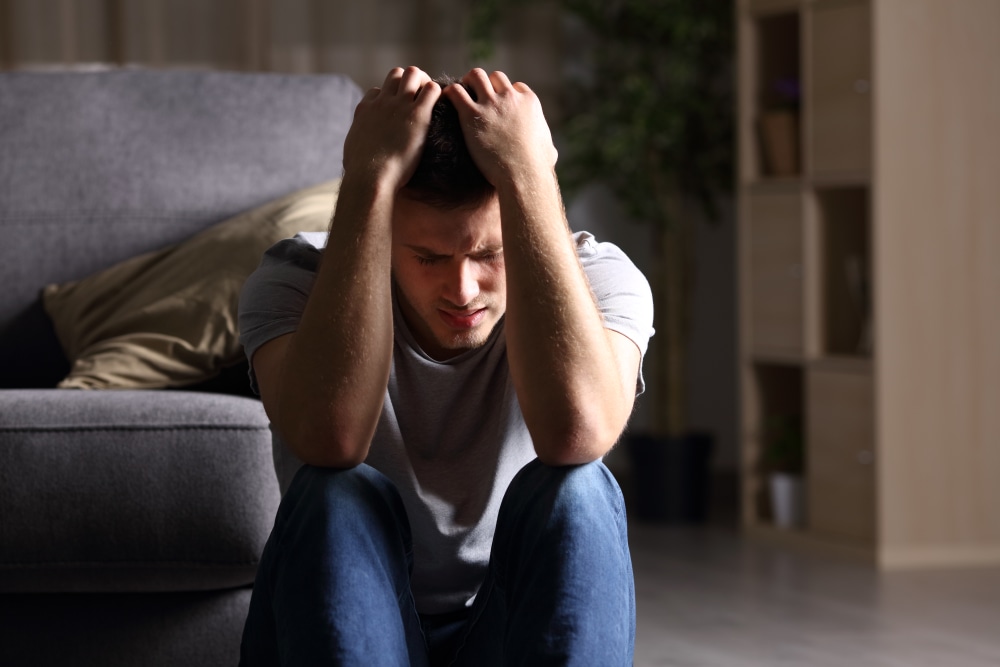 I didn't sleep the night before my bar exam results came out. My thoughts raced, my stomach churned - I couldn't stop thinking about how I would tell people if I had failed. Then I finally realized: The world would not stop turning if I didn't pass. I would still have a job and a roof over my head. Luckily for me, I had already started down the path of an alternative legal career, so the stakes were different. However, even if passing the bar is essential to your career plan, not passing the first time or even the second time doesn't make you a failure. Here are a few things you can do to reset and decide what to do next.
Take Some Time for Yourself
It's easy to say not passing the bar isn't the end of the world, but that doesn't change the unique brand of shame and disappointment someone feels when it happens. Let's face it: You wouldn't have gone to law school if you didn't have high expectations of yourself. If you do not pass the exam, don't dismiss those feelings – just don't stay in them too long.
Think About Alternatives
I know you've heard that having a J.D. can get you far, and it likely sounds like a marketing tactic at this point. But it's true. Mine has helped me make a living as a writer – something I always wanted to do. Whatever your interests, there's probably an alternative legal career for you. From government to social justice to journalism, thinking about the possibilities can help take your mind off your feelings about the bar exam. And who knows, maybe you'll find your true calling.
Re-Evaluate Your Study Plan
If you decide to retake the exam, avoid falling into the trap of using the same study tactics in larger quantities. Odds are, you didn't fail because of lack of legal knowledge. As many study programs like to emphasize, it's all about the strategies you use to get through the test. Maybe you ran out of time on one of the essays or second-guessed all your multiple-choice answers. Focus on resolving these issues instead of trying to cram more statutes in your head. (But, you know, still review the rules.)
Related Resources:
Content For You