What's the Most Important Thing to Study for the Bar Exam?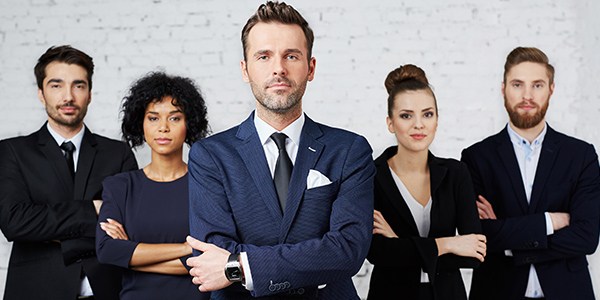 Welcome to our series about bar prep, something that we know you eager young graduates are concerned about. You thought studying for a law school exam was crazy? Well, welcome to a whole new level of lunacy as you study for the test that determines whether you get to actually be a lawyer.
So, you're wondering, how could I possibly fit all of this studying into one summer? Because I have an economy of time, what's the most important thing to study?
Just Do What They Say
Generally, study whatever your bar prep course tells you to. They're the experts in figuring out how to study for the bar, and they've been doing it for a long time. This is likely your first rodeo, but it's not theirs; have some faith that their methods work.
Of course, if you don't have faith, or for whatever reason, you want to focus on just a few topics, here are some suggestions.
The Differences Between the UCC and Common Law
A fair chunk of the contracts questions on the MBE will be "Gotcha!" questions about picayune differences between the Uniform Commercial Code and the common law of contracts, as found in the Restatement of Contracts. Under the Restatement, for example, silence generally doesn't constitute acceptance of an offer, but in the UCC, it can, under certain conditions. Even within the UCC, the outcome changes depending on whether both parties are merchants or just one party is a merchant, so you have that to look forward to.
Levels of Constitutional Review
In both the MBE questions and the essays, you may be called on to interpret a constitutional issue. For this, you need to know what the three basic levels of constitutional scrutiny are (rational basis, intermediate scrutiny, and strict scrutiny -- duh), along with who has the burden at each level and when each type of scrutiny applies. You should be able to recite "the government bears the burden of proving the law is narrowly tailored to further a compelling state interest" in your sleep.

Hearsay Rules
If there's one thing the bar exam loves, it's incredibly fine distinctions. It's not that you won't encounter these fine distinctions in your practice, but it's ludicrous that the test focuses so much on these fairly marginal issues. Hearsay is definitely going to come up more than once in MBE questions, and probably on an essay question, too. You need to know all the hearsay exceptions, why they're exceptions, and when they apply (and when there are exceptions to those exceptions).
That Darn Conveyance!
Perhaps no MBE question is as feared as much as the conveyance question, where O deeds Blackacre to his heirs then living, but when they're all dead, then Blackacre goes to A. Rule in Shelley's Case? Perpetuities? Was it a vested springing shifting executory remainder subject to open? You'll encounter all varieties of these conveyance questions, and you should know how they work and when the exceptions apply. (That was a shifting executory interest, by the way.)
Related Resources:
Content For You