Whittier Law Student Shot to Death in Las Vegas During Break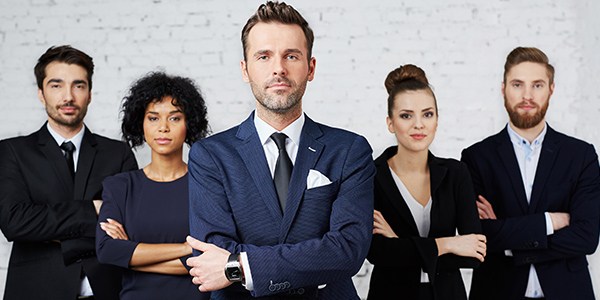 Richard Rizal McGee, a 3L attending Whittier Law School was tragically shot to death last week in Las Vegas after accidentally banging on the wrong door too early in the morning.
This tragic incident should serve as a reminder for law students to be careful during winter break, and to watch their drinking.
"Tragic Misunderstanding"
According to the Las Vegas Review Journal, McGee entered his friend's apartment complex very early in the morning after a night of very heavy drinking and started pounding and banging on a door that turned out not to be his friend's but a terrified neighbor's. Through the doorway, the neighbor warned McGee that he would call the police. Unfortunately, before the police could make it to the complex, McGee -- apparently too inebriated to comply -- continued his behavior and was shot twice in the neck and torso. He died from his wounds.
Nevada's Castle Doctrine
Even though McGee's death has been ruled a homicide, it appears to have legal justification under Nevada's Castle Doctrine. The key to the doctrine is not the subjective intent of McGee, but rather the objectively reasonable belief of the homeowner under the circumstances. So, it is unlikely that McGee's killers will face any criminal penalties.
Learn From a Tragedy
There are many lessons to be learned from this tragic outcome, not least of which is for law students to behave themselves properly lest they step beyond some line and inflict issues upon themselves during the moral character and fitness process.
As a group, lawyers notoriously drink more than other professionals. Since this fact probably won't change anytime soon, it's important to take a step back and at least focus on safety while consuming alcohol. Don't let your habits be your own worst enemy.
Related Resources:
Content For You