10 Laws You Should Know If You're in New York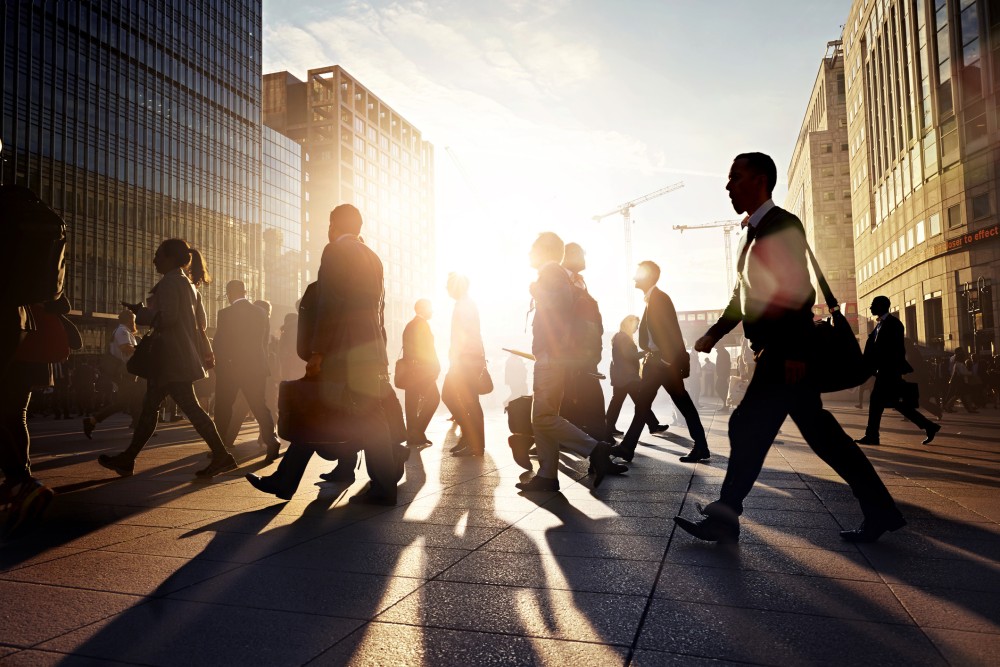 Ah New York, there's really no way to fake the Empire State. And that's certainly true of its laws.
But even if you're not a native New Yorker and are just visiting or passing through, you should definitely have a basic understanding of New York's legal structures.
Don't be one of those out-of-town yokels who gets a ticket for texting while driving in Manhattan. Check out these 10 laws you should know if you're in New York:
Use these laws to stay safe and smart in the Empire State! To learn more, head over to FindLaw's section on New York Law.
Related Resources:
Content For You