10 Laws You Should Know If You're in Ohio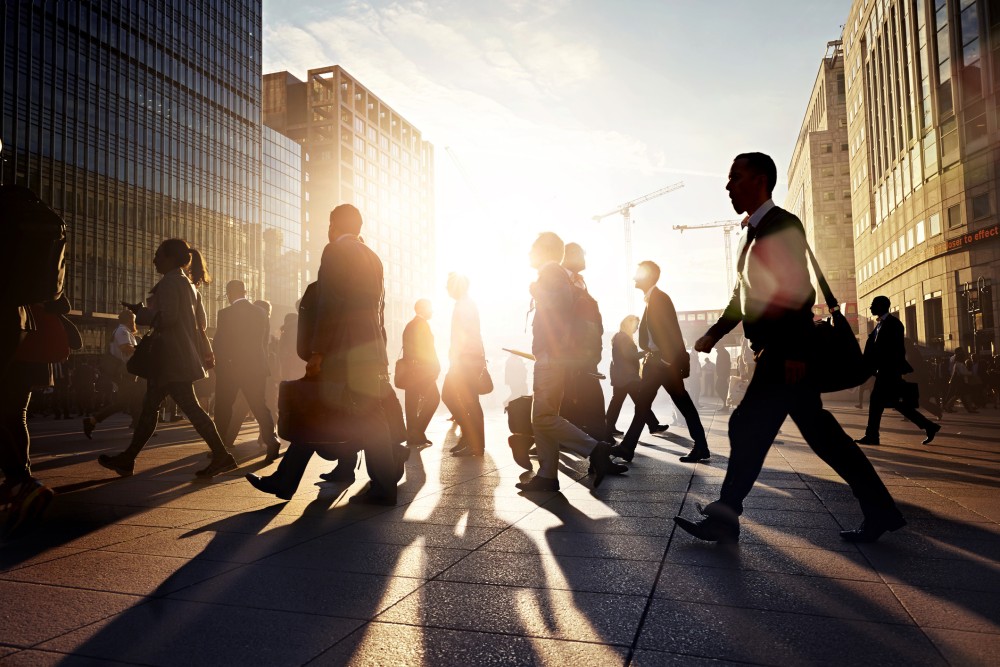 Everyone from Ohio knows that "toward the lake" means north, and "toward the river" means south. In Ohio, when someone asks you how far away something is, you respond in minutes, not miles ("it's about 15 minutes from here"), and the University of Michigan is your mortal enemy.
When visiting the Buckeye State, if there's one thing you have to know, it's that candy buckeyes are delicious and real buckeyes are poisonous. Oh, and don't forget to keep these 10 laws in mind too:
If you want to learn more about what you can and can't do in Ohio, visit FindLaw's section on Ohio laws.
Related Resources:
Content For You