10 Laws You Should Know If You're in Pennsylvania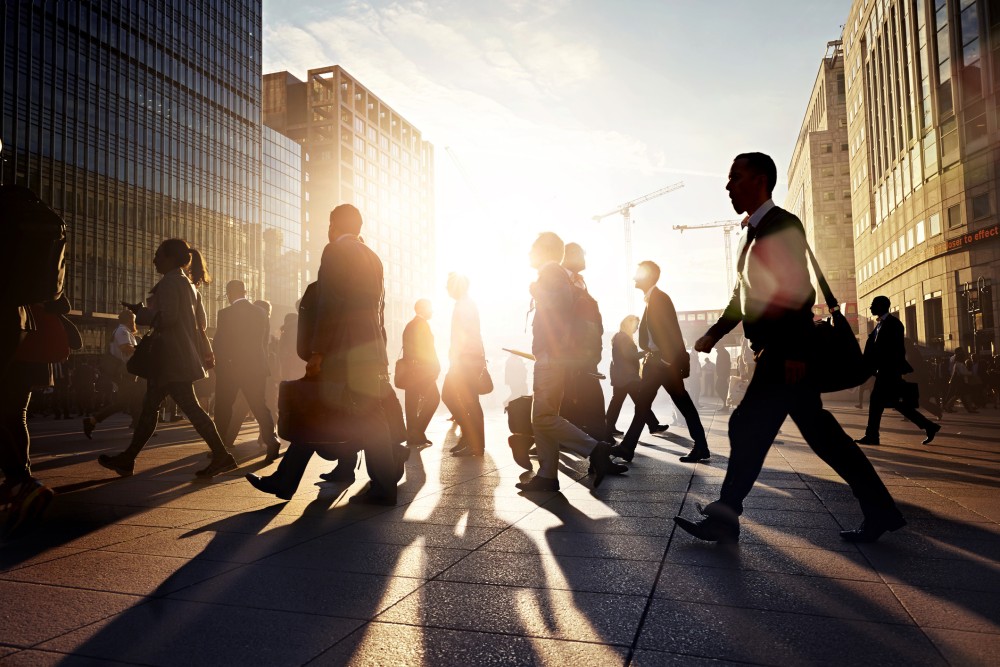 Pennsylvania was one of the original 13 colonies, and if you're in the Keystone State, you should be familiar with its rich history of laws.
While learning about the life of the Founding Fathers is a great way to enjoy the history of Pennsylvania, you may also want to focus on the present laws that will have a slightly more pressing effect.
Get ready for an updated page of Poor Richard's Almanac, with 10 laws you should know if you're in present-day Pennsylvania:
Let the spirit of Ben Franklin guide you in following these Pennsylvania laws. To learn more, check out FindLaw's section on Pennsylvania Law.
Related Resources:
Content For You