10 Laws You Should Know If You're in Florida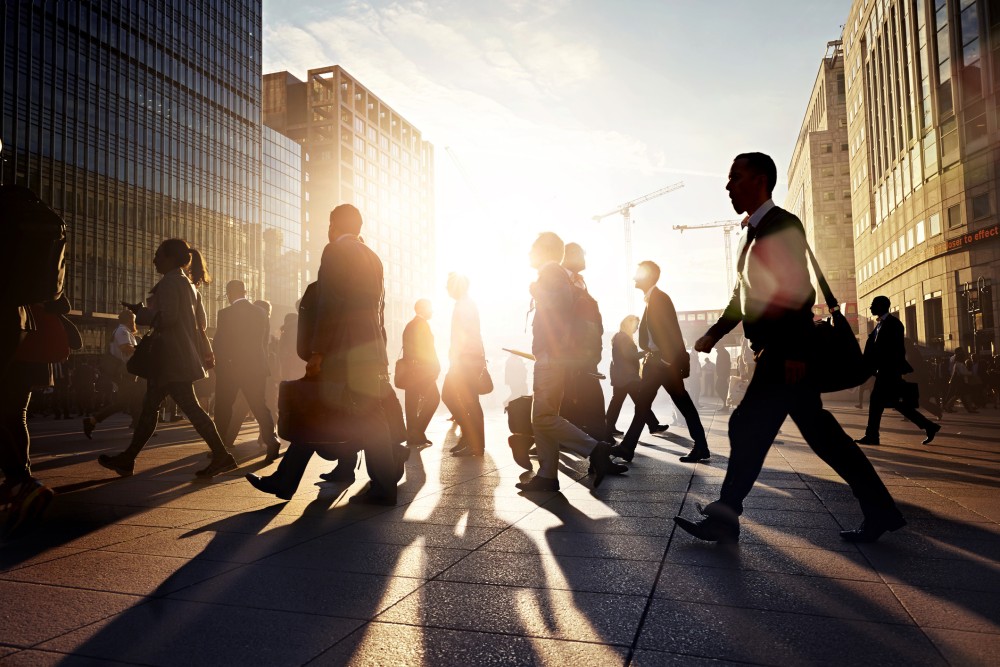 Florida is a great place to raise a family, vacation, or even retire. But you'd be a fool to do any of the above without knowing at least some of the Sunshine State's laws.
Don't even think about passing down that "Golden Girls"-style South Beach pad without first learning if your will is valid under Florida law. And while you may have the pants and the look of "Miami Vice," you should probably know the DUI laws before you hit the road.
To make your Florida fantasy a legal reality, check out these 10 laws you should know:
Florida can be a safe haven for you if you remember to learn its laws, and you can read more about them in FindLaw's section on Florida law.
Related Resources:
Content For You