The 10 Worst States to Be a Bad Driver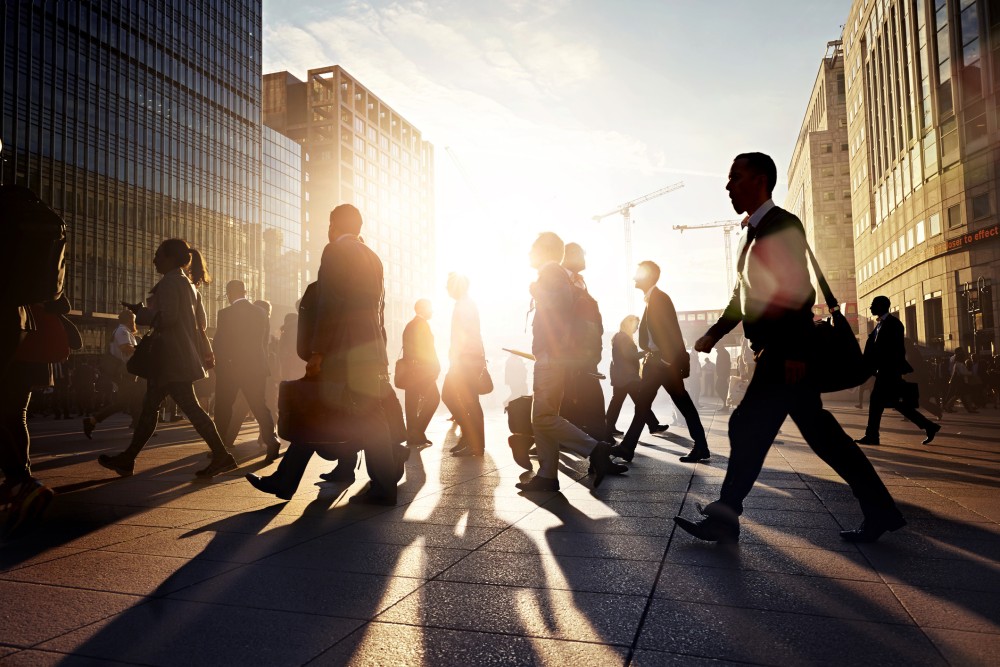 You get a ticket; your insurance goes up. You get in an accident; your insurance goes up even more. You get a DUI conviction, and you'll be eating dollar menu McDonald's everyday to afford your insurance premiums.
Insurance rate increases can vary wildly between states. Since most states don't have limits on how much insurance rates can go up, you could be paying thousands of dollars more for an accident or ticket or a DUI.
Here are the 10 worst states to be a bad driver:
10. Maryland -- Average base premium in Maryland is about $1,600. Insurance can jump up $2,000 for two accidents in two years and over $800 after a DUI conviction.
9. Kentucky -- With a base premium of $2,000, two accidents in two years and a DUI conviction add $2,216 and $964 respectively to your premium. In Kentucky, you could spend up to 30 days in jail after a first DUI.
8. Rhode Island -- Base premiums in Rhode Island start out at a whopping $2,500. Two accidents in two years more than doubles your base premium with an extra $2,700. The penalty for reckless driving seems almost minor with only a $749 increase, but if the reckless driving caused a death, you could face up to 10 years in prison.
7. New York -- A DUI in New York increases your $2,700 base premium by over $1,300. If you're in New York City, you really have no excuse for a DUI. Call a cab!
6. New Jersey -- Driving with a suspended license in New Jersey can increase your annual premium by over $1,500. This is on top of the $500 fine and $750 surcharge to the DMV you'll have to pay after a first driving while suspended conviction.
5. Illinois -- With a base premium of only $1,500, Illinois seems pretty cheap. However, driving with a suspended license and having two accidents in two years can add a total of over $3,000 to your premium.
4. Connecticut -- In Connecticut, getting a DUI will double your base insurance premium with an added $1,500 per year. However, first time offenders may be eligible for the state's pretrial alcohol education program. On completion of the program, the judge has discretion to dismiss the DUI charges.
3. Michigan -- In Michigan, you don't have to be a bad driver to pay a lot in insurance. Its base annual premium, at $6,242, is already the most expensive in the country. With two accidents in two years, you insurance can top $10,000.
2. California -- While you'll only pay $1,700 a year in premiums in California, two accidents in two years can increase your premium by 168 percent!
1. Louisiana -- Louisiana may seem like a laid back state, but it has the second highest annual base premium in the country at $3,147. A DUI conviction equals almost $2,000 more in premiums.
If you've been arrested for DUI or driving with a suspended license, contact an experienced defense attorney. The price you pay for an attorney may well be less than what you'll pay in increased premiums, charges, fees and other costs.
Related Resources:
You Don't Have To Solve This on Your Own – Get a Lawyer's Help
Meeting with a lawyer can help you understand your options and how to best protect your rights. Visit our attorney directory to find a lawyer near you who can help.
Or contact an attorney near you:
Content For You