Raised Rates After a Car Accident: Are There Limits?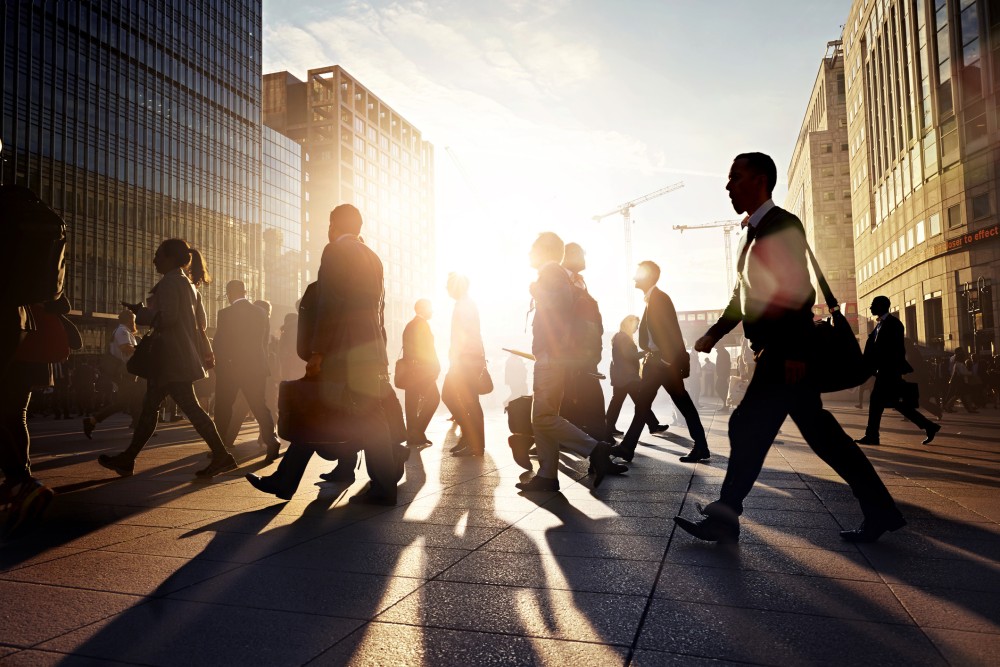 It's almost a fact of life. You get in an accident, and your car insurance company raises your rates.
Some companies lure customers by promising not to raise rates after a first car crash. Some companies don't raise rates after an accident that was not your fault. But, many companies raise your rates dramatically after an accident or insurance claim.
It seems unfair. Are there legal limits on how much a car insurance company can raise your rates?
Insurance Rate Increases
Car insurance rate increases after a car crash are not cheap. According to a new survey by insurance Quotes.com, on average, insurance rates jump by 41 percent for drivers who make one claim of $2,000 or more. If a driver makes two claims in one year, insurance rates increase by 93 percent.
Rate increases also vary among states. In California, a bodily injury claim of $2,000 or more can raise insurance rates by as much as 86 percent. Meanwhile, a similar claim in Maryland would only go up by 22 percent.
These rate increases often have long lasting effects on your finances since they can last up to three to five years before dropping to pre-claim levels.
Limits on Insurance Rate Increases?
There are not exactly legal limits on how much an insurance company can raise your rates. However, some states do have some regulations.
Not at fault
Some states prohibit insurance rate increases for accidents where you are not at fault.
In Massachusetts, insurance companies can only raise your rates if you are more than 50 percent at fault and your claim amount is over $500. In New York, insurance companies cannot raise your rate unless you were at fault, and the total damage from the claim is more than $2,000, or bodily injury was caused.
Rate increase approval
In California, there are no limits on how much your insurance rates can be increased after an accident. However, Prop 103 does require that insurance companies justify any rate increases, and insurance rate determinations can only be based on three factors: 1) driver's safety record, 2) number of miles driven annually, and 3) driver's years of experience.
If your car insurance has been raised after an accident, you may be able to lower it by shopping around. There are some insurance companies that offer accident forgiveness for the first accident. If you have been injured in a car accident, and need to make an insurance claim, an experienced personal injury attorney will be able to help.
Related Resources:
You Don't Have To Solve This on Your Own – Get a Lawyer's Help
Meeting with a lawyer can help you understand your options and how to best protect your rights. Visit our attorney directory to find a lawyer near you who can help.
Or contact an attorney near you:
Content For You