5 Insurance Terms to Know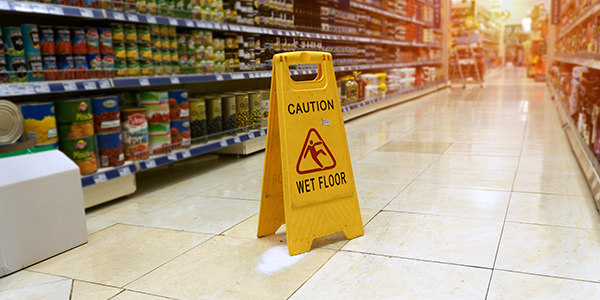 Insurance is more complicated than it should be. Yet, it pervades all areas of our lives, from health insurance, to car insurance, to home insurance.
To deal with this major part of your life, here are five insurance terms you should know:
1. Gap Insurance
The minute you drive your car off the dealer's lot, your car loses value. It's unfair, but inevitable. So, if another car hits you, and totals your car only days later, your insurance company will only compensate you for the "blue book" value of your car. Since this is usually lower than the amount you paid for the car, you may be left with a loan balance but no car. Gap insurance will compensate you for the difference between the blue book value of your car and the amount left on your loan.
2. Uninsured and Underinsured Motorist Coverage
Uninsured motorist coverage compensates you for damages to your car and your medical bills when the other driver does not have any car insurance.
Underinsured motorist coverage is used when the other driver's insurance is not enough to cover all your damages. For example, your damages equal $60,000, and the other driver's insurance only covers $50,000. Your underinsured motorist coverage will pay you the remaining $10,000.
3. Subrogation
You get in a car accident, and it's the other driver's fault. You make a claim with your insurance company, and your insurance company pays your medical bills. The insurance company then asserts a subrogation claim against the other driver to get reimbursed for the money it paid to you. If the subrogation claim is successful, you may even get reimbursed for the deductible you paid.
4. COBRA
The federal Consolidated Omnibus Budget Reconciliation Act (COBRA) allows you to continue your employer sponsored health insurance coverage for up to 18 months after you leave your job. You will have to pay the full premiums yourself, but it may still be cheaper than buying health insurance elsewhere.
5. Health Savings Account
A health savings account (HSA) is a tax-free savings account that allows you to set aside money from your paycheck, before taxes, to be used on qualified medical expenses. HSAs are usually paired with high deductible health insurance plans. The money you put in to an HSA is usually 100 percent deductible, up to the legal limit. Withdrawals from the account to pay for medical expenses are also tax free.
Have you been injured and are having a hard time dealing with your insurance? An experienced personal injury attorney will be able to help you negotiate with your insurance company.
Related Resources:
You Don't Have To Solve This on Your Own – Get a Lawyer's Help
Meeting with a lawyer can help you understand your options and how to best protect your rights. Visit our attorney directory to find a lawyer near you who can help.
Or contact an attorney near you: