What to Do If You Have Been Hit by an Uninsured Driver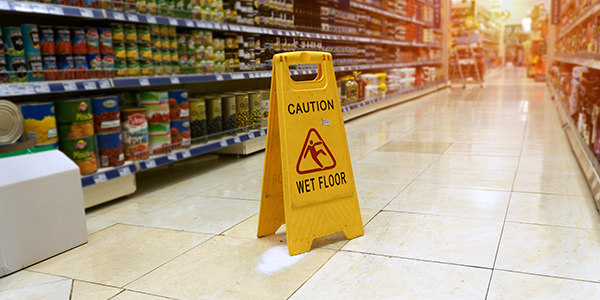 According to the Insurance Research Council, one in seven drivers in the United States is uninsured.
Usually, in a car accident, the party at fault's insurance covers the damages. But, with nearly 14 percent of drivers uninsured, what do you do when you're unlucky enough to run into one of them? What do you do if you've been hit by an uninsured driver?
1. Get as Much Information as You Can
Even if the other driver is uninsured, you want to get as much information as possible. Get his name, contact info, driver's license number, and license plate number. Then, take out that handy-dandy cell phone, and take pictures of all the damage to your car, the other car, and the license plate on the car that hit you. Maybe you even want one of your new friend, the guy who hit you. But if he declines, don't push it.
2. Call The Police
If the other driver is being uncooperative, call the police. Even if he's being cooperative, calling the police may be a good idea, especially if the damage is more than a fender bender. The police will document the incident, and the report will help your insurance claim later on.
Besides, most states have law requiring all drivers to have car insurance. That uninsured driver is breaking the law and it is probably best to get the police involved.
3. Call Your Insurance Company
Call your insurance company as soon as possible. Check your policy to see if you have uninsured or underinsured motorist coverage. If you don't have it, you should definitely look into getting it.
Uninsured motorist insurance compensates you for injuries and damages when the other side has no insurance at all. Underinsured motorist insurance covers the difference when the other side's insurance isn't enough to cover your damages. For example, your underinsured motorist insurance covers $100,000. The other guy's insurance covers $50,000 in damage. Your damages equaled $75,000. You would get $50,000 from the other driver's insurance, and $25,000 from yours.
Don't wait to contact your insurance company. Some policies may have a time limit on when you can make a claim.
4. Other Insurance
If you don't have uninsured motorist insurance, you may still have coverage for your damages. Your collision and personal injury protection coverage may cover the damages to your car and medical bills. Your health insurance may also be used to cover the cost of medical treatment.
If you have been hit by an uninsured motorist, an experienced personal injury attorney can help you assess your options and pursue a claim with your insurance and against the other driver.
Related Resources:
You Don't Have To Solve This on Your Own – Get a Lawyer's Help
Meeting with a lawyer can help you understand your options and how to best protect your rights. Visit our attorney directory to find a lawyer near you who can help.
Or contact an attorney near you: