When Is It Too Late to File an Insurance Claim?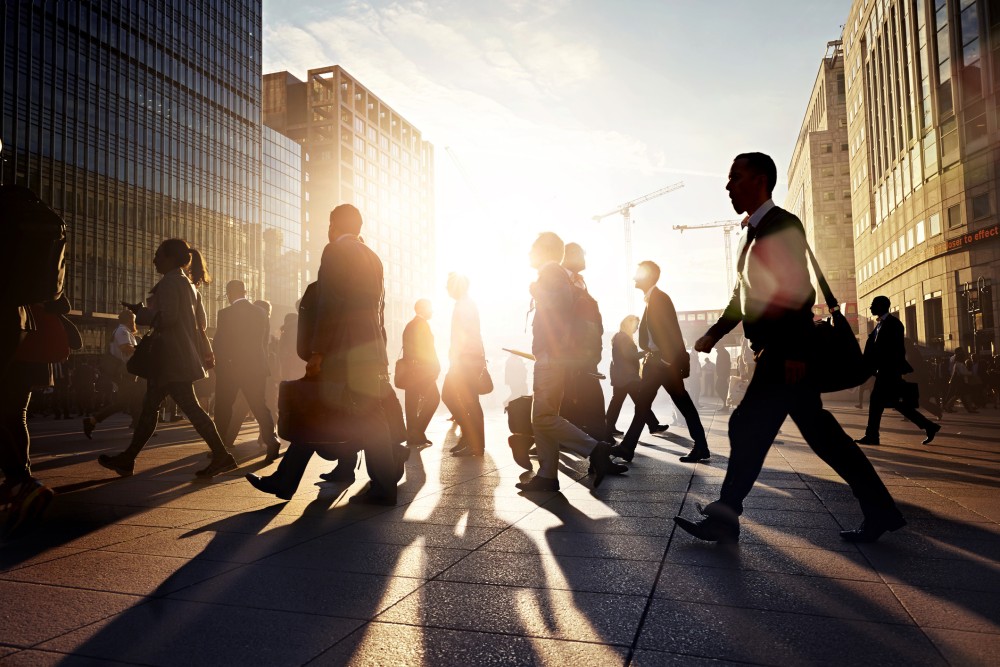 It seems like there's not a corner of our daily lives that some kind of insurance policy doesn't creep into. When we wake up in the morning, our homeowner's insurance covers fire and (possibly) flood damage. On our commute to work we might be protected by our auto insurance or a municipality's policy if we're on public transit. Most often, we get our health insurance from our jobs, and if we're hurt on the job, workers' compensation might cover medical bills or lost wages. Having people over for dinner that night? That same homeowner's policy might cover a guest's slip and fall accident on your property.
Needless to say, there's no end to the number and type of insurance claims you might need to make, but is there a deadline to file an insurance claim? Here's a look:
Coverage and the Clock
As we noted above, there are more than a few insurance policies under which you may be covered, and there are quite a few different insurance companies as well. So, depending on the type of accident or injury, the type of policy, and the insurance company, the deadlines for filing an insurance claim can vary significantly.
The best rule of thumb, especially with accidents involving serious injuries, is to alert the insurance company as soon as practically possible. The interest in quick reporting is the same as statutes of limitation on criminal charges and civil lawsuits -- the sooner that interested parties can begin investigating the matter, the better the evidence to figure out what happened. Also, the sooner you file your claim, the sooner you can be reimbursed for any loss, so it's to your benefit to get your claim in quickly.
More specific deadlines should be detailed in your insurance policy. We know, we know -- those policies are endless, filled with fine print, and seemingly inscrutable. So if you don't want to read through the whole thing, you may want to give your insurance company a call, get any important deadline information, and attach your own note to the policy for future reference.
Legal Limits
Beyond those set by your specific insurance company and policy, there may be statutory requirements for reporting accidents as well. Most states require drivers involved in accidents that cause personal injury and/or property damage to report the accident to the police immediately. And state workers' compensation insurance laws require on-the-job accidents to be reported within specific timeframes as well.
Also, as mentioned above, there are statutes of limitation that will bar injury lawsuits after a certain amount of time. So if an insurance company denies your claim, or does not fully compensate you for your loss or injuries, you only have so long to sue. For more specific questions regarding a particular accident or insurance policy, contact an experienced insurance attorney in your area.
Related Resources:
You Don't Have To Solve This on Your Own – Get a Lawyer's Help
Meeting with a lawyer can help you understand your options and how to best protect your rights. Visit our attorney directory to find a lawyer near you who can help.
Or contact an attorney near you: