Roundup: Car Insurance Questions and Answers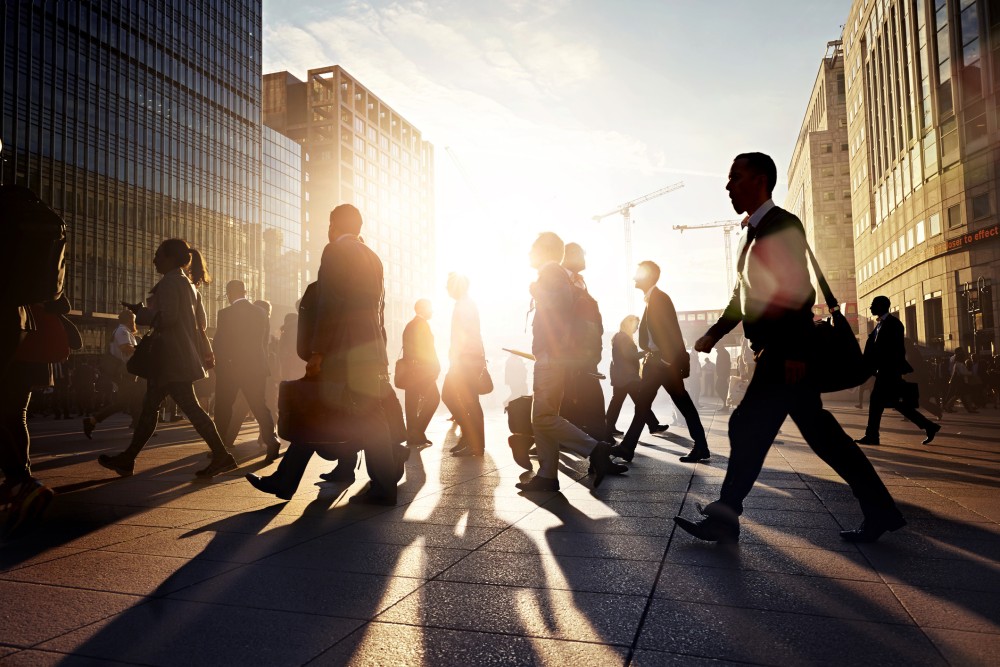 Car insurance. You know you need it, but how much? What happens if you don't have it? What happens when you get in an accident?
To help clear the air, here is a roundup of our best car insurance articles to help answer your questions.
1. 5 Confusing Car Insurance Terms Explained
You're paying hundreds, even thousands, of dollars per year for car insurance. Do you know what you're paying for, or do those insurance terms fly right over your head? Read on for an explanation of bodily injury liability insurance, property damage liability insurance, personal injury protection, deductibles, and comprehensive insurance.
2. No Car Insurance? What Can Happen?
Having car insurance is required. Without car insurance, the sky will fall, and the world will end! Well, not really, but there are significant legal consequences to not buying car insurance.
3. Why Should I Have More Than Minimum Insurance Coverage?
Again, we know car insurance is expensive. However, you may want to reconsider getting just the minimum amount of coverage. Wouldn't you want a pound of protection instead of just an ounce?
4. Do Non-Moving Violations Affect My Car Insurance?
Got a parking ticket or a fix it-ticket? Relax. Most of the time, a non-moving violation won't increase your car insurance unless, of course, you ignore the ticket and don't pay it. What will increase your insurance are moving violations, DUIs, or driving without a license.
5. Raised Rates After A Car Accident: Are there Limits?
Were you at fault in an accident? You can expect your insurance rate to go up. There are few limits on how high your car insurance can go. However, on the bright side, if an accident wasn't your fault, most insurance companies won't raise your rates.
6. What to Do If You Have Been Hit by an Uninsured Driver
Don't you just hate uninsured drivers? Chances are, you'll have to deal with one sometime in your driving career since one in seven drivers in the United States is uninsured. Here are some steps to follow in case of an accident with an uninsured driver.
7. Am I Liable If Someone Causes an Accident in My Car?
Be careful about who you let drive your car. If they get in an accident, you may be liable depending on state law. However, rest assured that your car insurance will likely cover the cost.
If you have more car insurance questions, or were injured in a car accident and need help dealing with your insurance company, consult with an experienced personal injury attorney for help.
Related Resources:
You Don't Have To Solve This on Your Own – Get a Lawyer's Help
Meeting with a lawyer can help you understand your options and how to best protect your rights. Visit our attorney directory to find a lawyer near you who can help.
Or contact an attorney near you:
Content For You