Do Non-Moving Violations Affect My Car Insurance?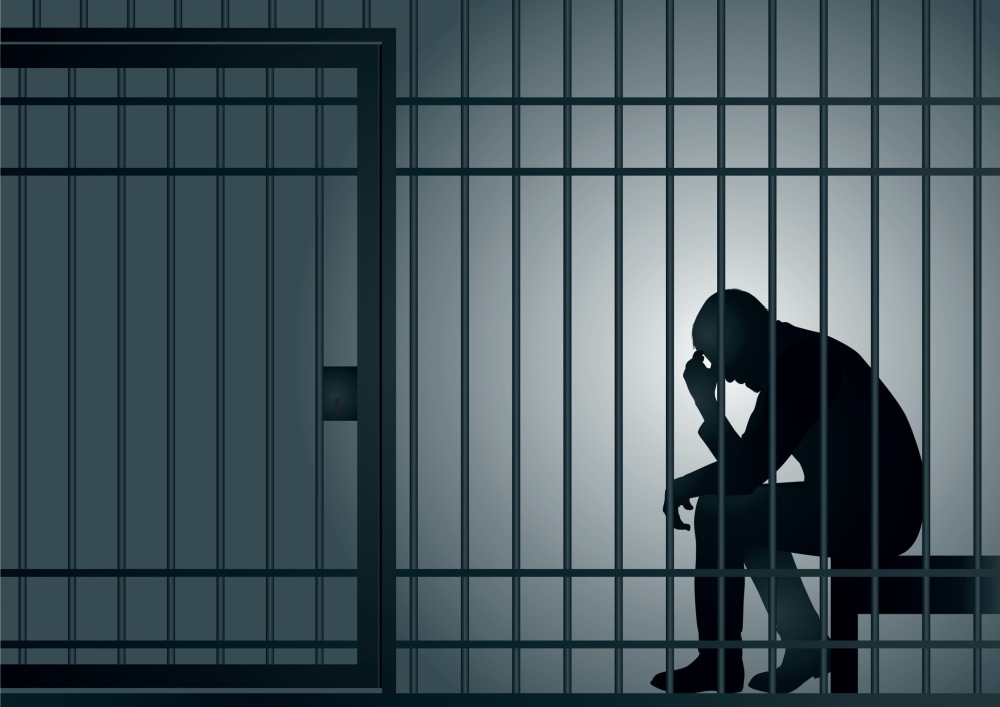 Got a speeding ticket? Your insurance could go up. Got a DUI? Definitely get ready to pay more each month.
What if you got a parking ticket or other non-moving violation? Will non-moving violations cause your insurance rate to go up?
Non-Moving Violations
A non-moving violation is exactly what it sounds like. You violated some kind of vehicle code or traffic law, but your car wasn't moving at the time, or the violation didn't involve the movement of the car.
Examples of non-moving violations include expired registration, broken taillights or headlights, overly tinted windows, or illegal parking.
Generally, non-moving violations will not affect your insurance rates so long as you fix the violation and pay the ticket. Too many unpaid parking tickets can cause insurance companies to raise your rate.
Insurance Rate Increases
A moving violation, accident, or DUI conviction can cause your insurance to go up, sometimes astronomically.
Your insurance rate is determined by the level of projected risk you represent. If you have a good driving history, your insurance rates will be lower. If you have a bad driving history, your insurance could be significantly more expensive.
In many situations, there are no limits on how much your insurance could increase after you've been in an accident, got a ticket, or were convicted of driving on a suspended license or a DUI. On average, insurance rates can go up over 40 percent after a single claim of $2,000 or more. In Louisiana, a DUI can raise your insurance premiums by almost $2,000.
Even if you don't get into an accident, but just get a simple speeding ticket, your insurance could go up. According to Esurance, a moving violation within the last three years or a DUI within the last 10 years will be taken into account to calculate your insurance rate. The good news is that once you've cleared a moving violation from your driving record, it will no longer affect your insurance rate.
What to Do If You Get a Non-Moving Violation
If you've gotten a ticket for a non-moving violation, make the required fix, pay the fine, and rest easy. In most cases, it won't affect your insurance.
If you've been ticketed for speeding or any other moving violation, consult with an experienced traffic attorney for help.
Related Resources:
You Don't Have To Solve This on Your Own – Get a Lawyer's Help
Meeting with a lawyer can help you understand your options and how to best protect your rights. Visit our attorney directory to find a lawyer near you who can help.
Or contact an attorney near you: