Why Are Speeding Tickets So Expensive?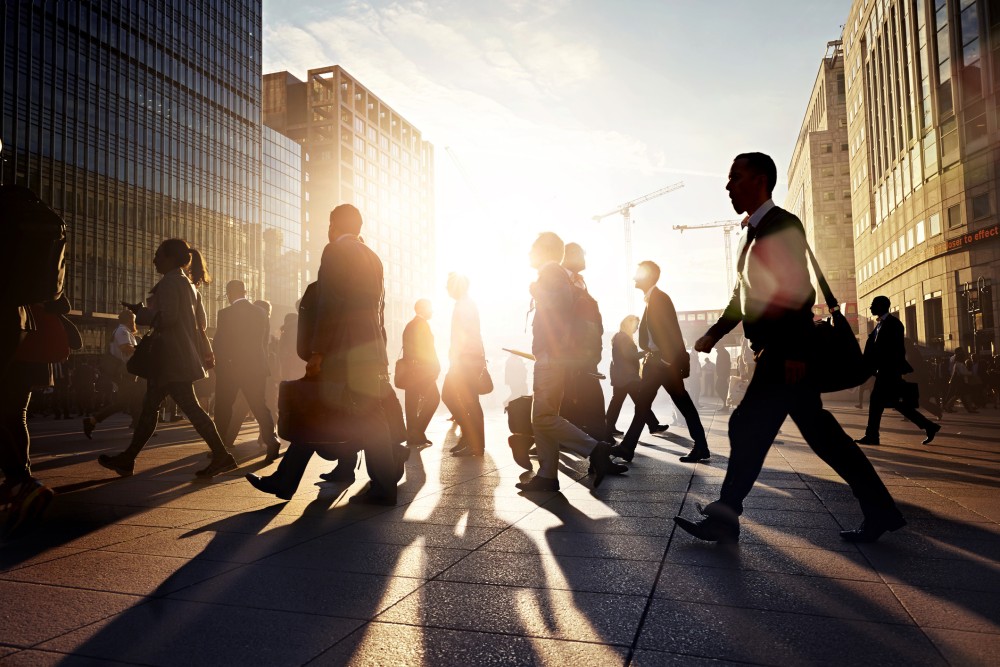 If you've recently been stopped for speeding, you may be wondering: Why are speeding tickets so expensive?
Getting a speeding ticket has never been anyone's idea of a good time. But the dramatic rise in the fines associated with speeding violations has made getting a ticket even more of a pain, both in the neck and in the wallet. In some states like California, fines for speeding violations are now as much as eight times more expensive than they were in 1993, reports Los Angeles' KCAL-TV.
So what makes a speeding ticket so expensive?
Speeding Ticket Fees Vary by State
Although the fines for speeding violations have increased across the country, the amount of the increase and the reasons for it vary from state to state. For example:
In California, the base fines for speeding violations have remained relatively steady. But the addition of fees tacked on by governments -- to pay for everything from court construction to emergency medical services -- accounts for the steep increase. A breakdown by U-T San Diego explained how, for every $10 of a speeding ticket fine, drivers also have to pay state and county fees and even a "DNA identification fee." And then there are "flat fees" that get added on, such as for court operations and even for night court. So a $35 speeding ticket can end up costing more than $200.
In New York, a $45 speeding ticket comes with an $88 surcharge, according to CNYCentral.com. Like in California, this surcharge is used for a variety of different purposes: About $28 goes to the state's general fund, $55 goes to the court-appointed attorney fund, and about $5 goes to the crime victim's assistance fund.
In Texas, a $97 ticket for going 5 mph over the speed limit becomes a $201 fine with the addition of "court costs," according to the City of Dallas' website. Court costs are even higher if you're caught speeding in a school zone.
Should You Fight Your Ticket?
For many drivers, the increased fines may make it worth the time and effort to contest the ticket in court.
If you do decide to contest your speeding ticket, the easiest way to win your case is if the officer doesn't show up. But even if the officer does appear, you can still prevail. For example, speeding tickets are often based on radar gun readings, and these readings can potentially be challenged in court if the radar gun has not been properly calibrated on if the officer has not been properly trained. And there may be other ways to challenge your speeding ticket as well.
For more tips on how to contest your speeding ticket, check out our post on the Top 3 Ways to Fight a Speeding Ticket and our free Guide to Fighting a Traffic Ticket.
Related Resources:
You Don't Have To Solve This on Your Own – Get a Lawyer's Help
Meeting with a lawyer can help you understand your options and how to best protect your rights. Visit our attorney directory to find a lawyer near you who can help.
Or contact an attorney near you: