Can I Get a Ticket for Driving Without Glasses?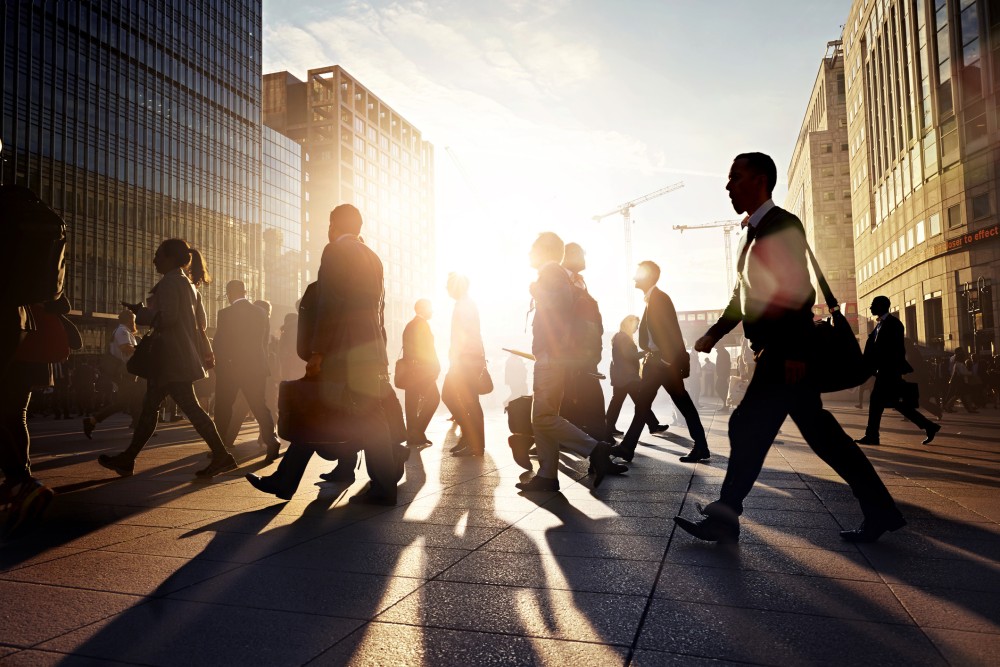 Read the third line from the bottom ... C, F, D, T.
Did you pass the vision test when you got your driver's license? Do you have 20/20 vision? If you need prescription glasses or contact lenses, you probably have a restricted driver's license. But unless you wear your glasses everywhere you go, you may forget to wear your glasses every once in a while.
Can you get a ticket if you drive without your glasses?
Short Answer: Absolutely
You can get a ticket for driving without corrective lenses. In some states, driving without corrective lenses may be a minor violation punishable by a fine only. In other states, it's a serious violation punishable by jail time. For example:
Texas -- In Texas, driving without corrective lenses is a driver's license restriction code violation, with a fine of $219. If you've gotten corrective surgery on your eyes but did not get the corrective lenses restriction removed from your license, you can have the ticket dismissed after showing evidence of the surgery and removing the restriction.
Florida -- Driving in violation of a license restriction in Florida is a moving violation and a second degree misdemeanor, punishable by up to 60 days in jail and a $500 fine.
North Carolina -- In North Carolina, driving without proper corrective lenses is equivalent to driving without a license.
Michigan -- In Oakland County, Michigan, you must appear in court if you are ticketed for driving without corrective lenses, and you'll get 2 points on your driving record.
Arizona -- Driving without corrective lenses in violation of a driver license restriction is a class 2 misdemeanor, punishable by up to four months in jail.
When to Wear Your Specs
If you have any restriction on your driver's license, be sure to comply with them at all times.
You may think that you only need your glasses at night, or that you only need glasses to read. However, if you have a corrective lenses restriction on your license, you must wear your glasses any time you're driving. Otherwise, you will get a ticket.
Related Resources:
You Don't Have To Solve This on Your Own – Get a Lawyer's Help
Meeting with a lawyer can help you understand your options and how to best protect your rights. Visit our attorney directory to find a lawyer near you who can help.
Or contact an attorney near you: